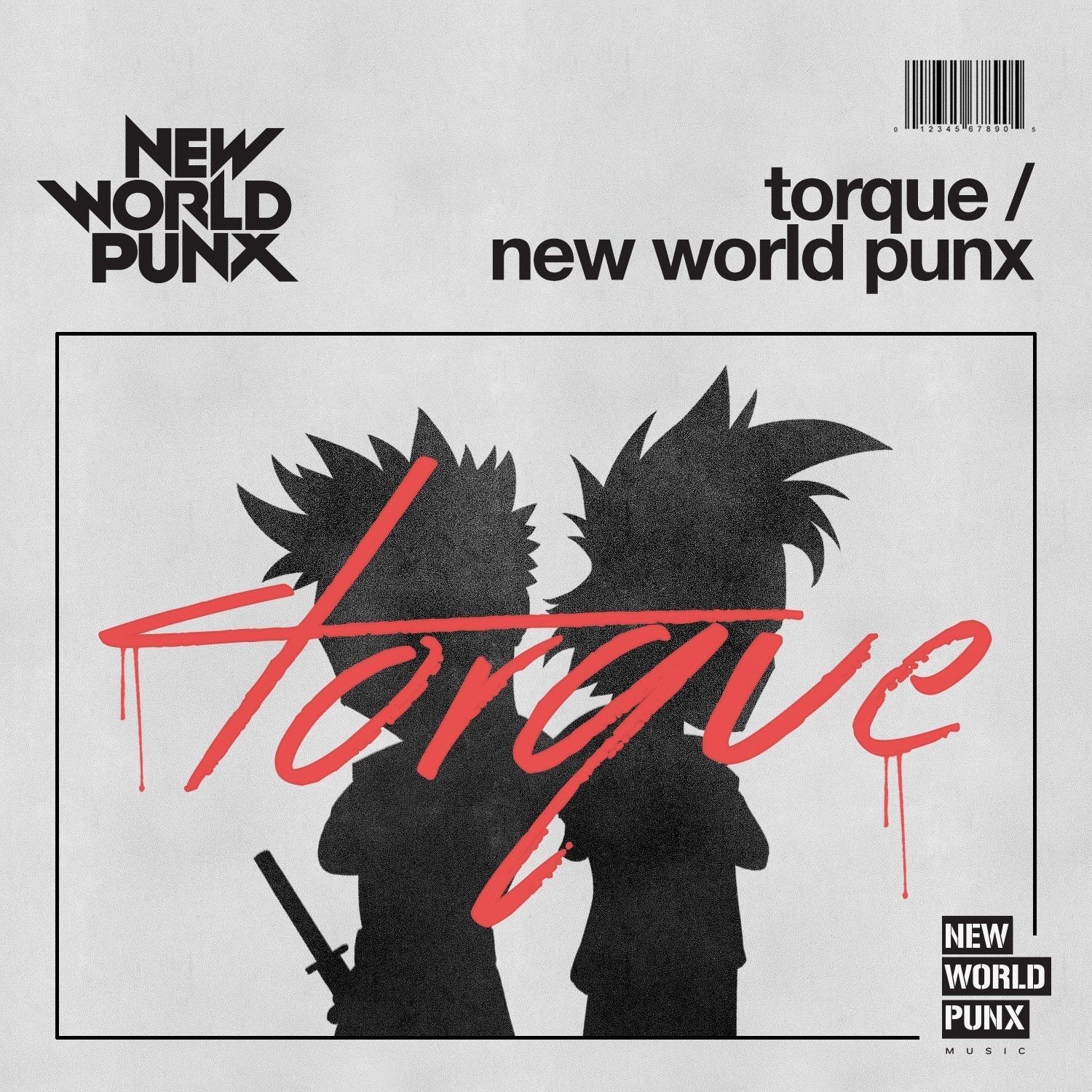 NEW WORLD PUNX – TORQUE
Trance's 'most wanted' Markus Schulz and Ferry Corsten – aka New World Punx – have today teased their first official single, the incredible 'Torque' – set for release on October 13th through 'New World Punx Records' via Black Hole Recordings.



Debuted during their epic set at London's South West Four Festival just over a week ago, 'Torque' is a unique blend of Schulz's dark, techy soundscapes and the more melodic aspects true to Corsten's signature style. With driving bass, stabbing synths and an infectious top line, 'Torque' is a high-octane track that packs one almighty punch, perfectly encapsulating the raw energy and fun-loving ethos of their joint New World Punx project.

Corsten and Schulz will be bringing their sound back to Dutch shores next month as they prepare for their debut show at this year's annual Amsterdam Dance Event. Taking over the iconic Panama nightclub on October 16th, Markus and Ferry will be tearing up the decks with a non-stop trajectory of builds to create a 'perfect sonic storm to cater to the short attention span of today's tech-savvy music consumers'. Joining them in the main room will be Ferry and Markus' label protégés Faruk Sabanci and KhoMha from their respective Flashover Recordings and Coldharbour Recordings imprints, while Kura, Nifra, Rex Mundi and Row Rocka will be heading up the side room. Limited tickets are available here.

What started as a spontaneous 8 hour back-to-back set at Godskitchen UK back in March 2012 when both DJs were billed on the same night, has organically grown to see the dynamic duo unite to form one of the most exciting and refreshing acts in dance music today. Making an explosive debut that many could only dream of under their 'New World Punx' moniker – a combination of Markus Schulz's hit 'The New World' and Ferry Corsten's 'Punk' – at the world renowned Madison Square Garden and following up with sets at EDC New York, Ultra Music Festival, a UK debut at Global Gathering as well taking to the main stage of super festival Tomorrowland just a few weeks ago, demand for the pair's high-energy sets has reached fever pitch. Keen to stay true to the fun loving vibe the pair effortlessly create during their shows, appearances from the boys will be few and far between so make sure to catch them when you can!