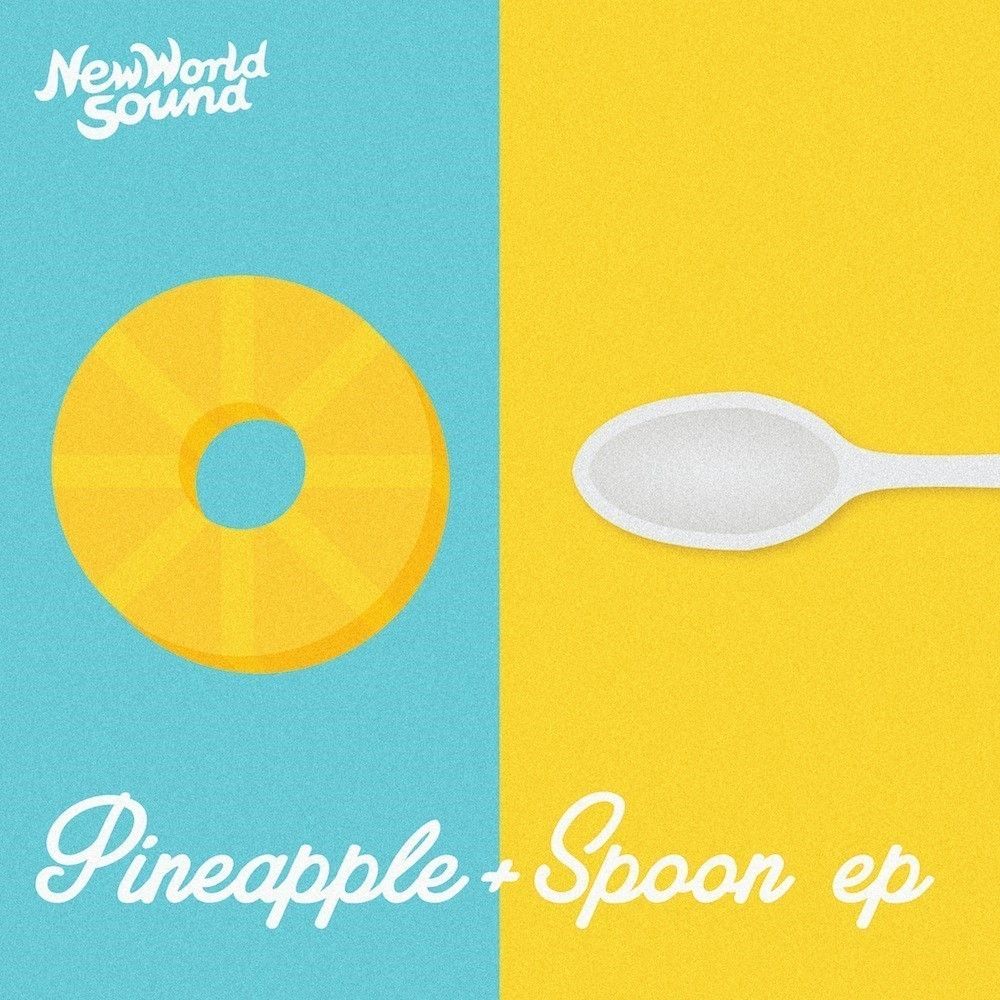 New World Sound – Pineapple & Spoon EP
After an absolutely epic start to the year, Aussie duo New World Sound have released single after single of club smashing perfection. Now 'Pinapple' and 'Spoon' will be released as a 2-track EP on iTunes from today.
'Pineapple' incorporates New World Sound's trademark synth lead hooks along side a unique, pulverising beat to create a full on dance floor anthem, while 'Spoon' combines an intense and thumping club rhythmn with bleeping synths and euphoric melodies.
New World Sound aka 21 and 19 year old brothers Tyrone and Jesse Taylor are two DJ/ producers currently dominating their homeland around the Gold Coast of Australia, and the world.
Speeding through 2014 at an alarming rate, the duo have catapulted themselves into the limelight. With a Beatport #1 under their belt – 'The Buzz', and their infectious hit single 'Flute' a massive success, reaching over 21 Million views on Youtube, it will get it's major label release later this year on 3Beat in July.
Rarely does a new artist breakthrough and instantly receive attention from the who's who of the dance scene, many of whom have been in music longer than the Taylor brother's mere existence. With that noted, be sure to keep an eye on New World Sound and in doing so you'll find yourself in esteemed company. Evidence suggests many other leading dance music pacemakers already are.