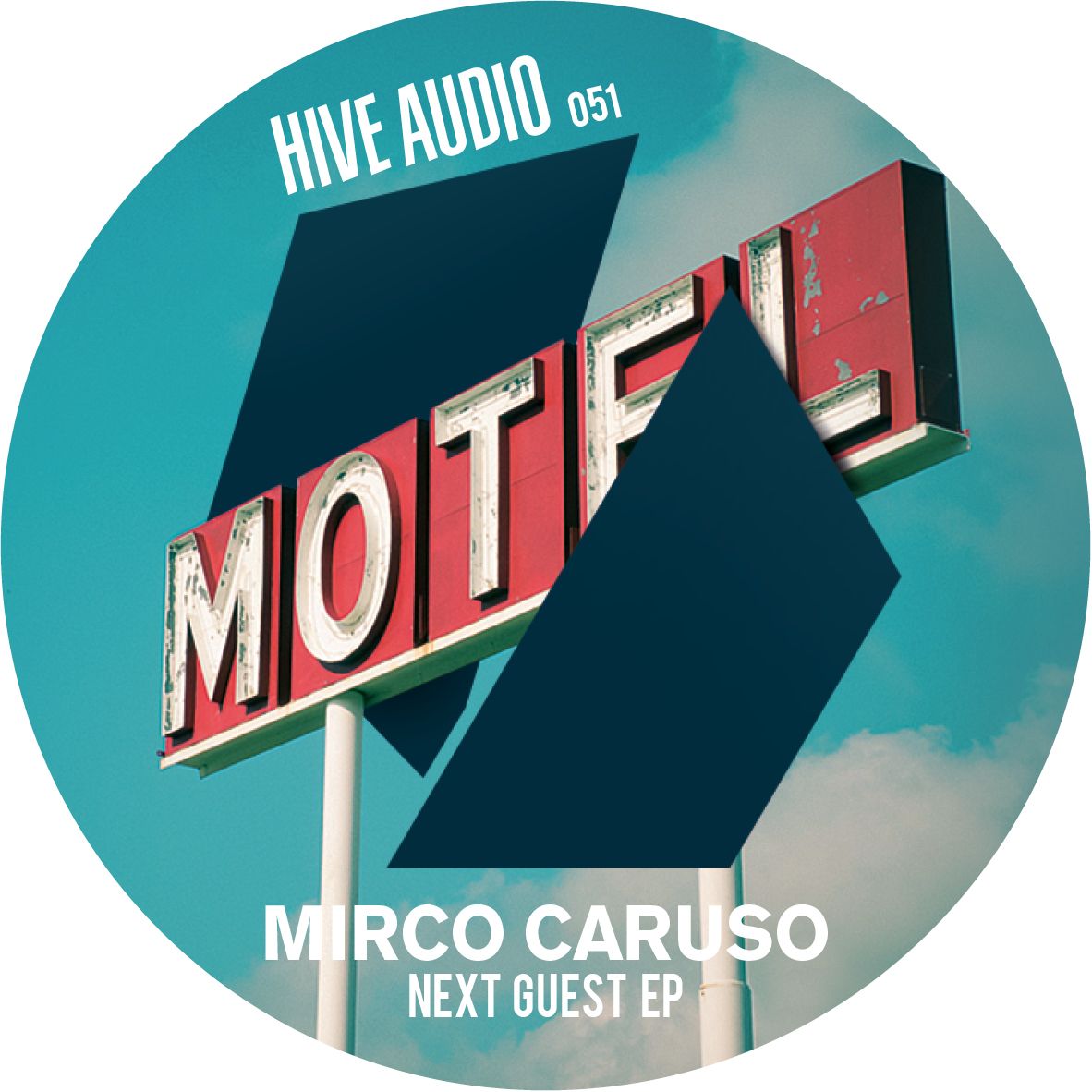 Mirco Caruso - Next Guest EP
Tribal house was something that came and went, but listening to cuts like the ones that make up this new EP on Hive Audio you suspect it might be coming back. The man behind the music is Mirco Caruso, a debutante for the Swiss label who has been plucked from obscurity. Still, he comes up with the goods in the form of two tracks on his Next Guest EP.
That title track is the one that gets you first and is a steady track with animalistic grooves, muttered vocals and a great sense of tension and release in the percussion. Sweeping filters help lift you up for take off then the rubbery drums roll and roll. It's cool, simple and effective, then comes the more driven Let Me Go. This one is more spaced out and cosmic, with twinkling melodies and reverb heavy vocals drifting through the stars. Spraying synths let loose and the drums really drive hard. It's a fine cut and marks a fine debut for Mirco.
Next Guest is out now on Hive Audio
https://pro.beatport.com/release/next-guest-ep/1601257