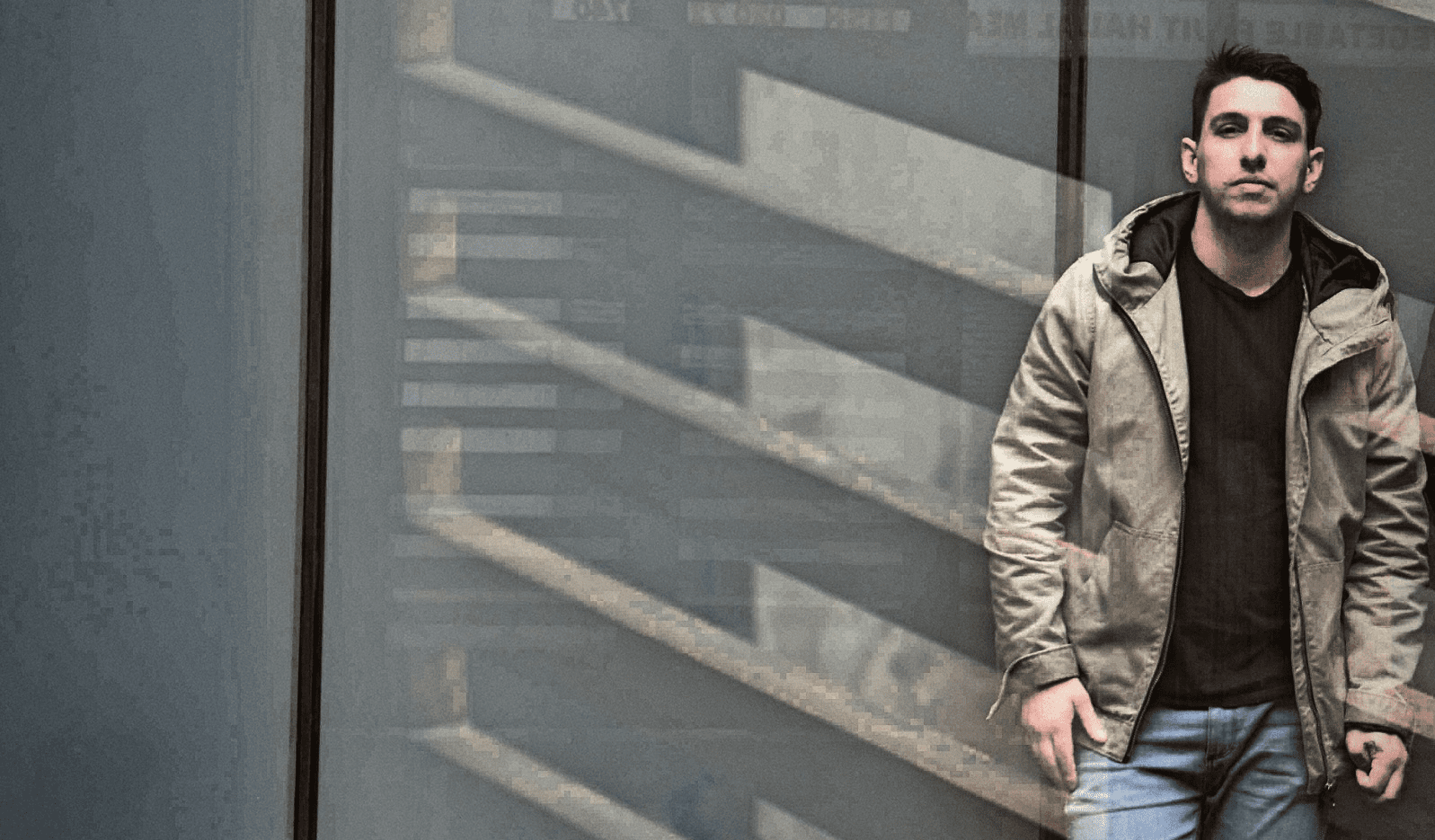 Next Habit & Yeah Boy Collaborate On New Single
Following a huge year hitting 100 millions streams on Spotify and Apple Music, Perfect Havoc is back in gear to release the second single from UK duo, Next Habit. Out now, 'Identical' features the vocals from in-demand Australian singer / songwriter, Yeah Boy, and showcases Next Habit's mainstream accessibility where catchy vocals mix with infectious house groves.
Next Habit arrived on the scene in September 2019 when the Hoxton-based Perfect Havoc dropped their debut single 'U Got Me'. Impressively it went on to clock over 250,000 streams on Spotify and garnered support from Scott Mills and Mistajam on Radio 1, KISS FM, KISS Dance and Capital's Anton Powers.
Not much is known about the enigmatic duo that is Next Habit, but what is certain is that their well-crafted production indicates they're poised to make a breakthrough on the UK scene. On the DJ front, their live shows demonstrate an eclectic range of talents and their ability to craft crowd-pleasing, dance floor shaking sets, all night long. Keep an eye out as more music is set to arrive throughout 2020 from this exciting new act.
Featuring on 'Identical' is Adelaide is singer / songwriter / producer, Johnny Castro aka Yeah Boy. Johnny has already seen wild success with his former group Parachute Youth, having reached platinum and gold record sales, a #1 position on the iTunes charts, #1's in nine countries and tallied over 50 million streams online. His first EP 'Can't Get Enough' was released via Warner Music (UK) and Big Beat (US). During this time Johnny played major festivals and shows all around the world including the Australia Parklife Tour alongside fellow Aussie artists Flume, Alison Wonderland and The Presets, I Love Techno (Belgium), Leeds & Reading Festival (UK), Fieldview Festival (UK), and supported Rudimental on the road across the UK and Europe. He's produced and written for artists across genres with 3LAU, Benson, Starsmith, Stefan Abingdon, Kelli-Leigh, Jasmine Thompson, and Artful Dodger, and he's now busy working on a debut album.
'Identical' marks yet another quality release for Perfect Havoc. It's roster of breaking talent includes Joel Corry who gave the label it's first UK Top 10, Oliver Nelson, Tobtok, Mahalo, Eat More Cake, Karen Harding. Parx and Kokiri. The label has a highly tuned ear for both underground and mainstream hits, licensing to labels including Atlantic Records, RCA, Columbia Records, Ministry of Sound, Polydor, Toolroom, Thrive and Astralwerks. Perfect Havoc is also a dab hand in the club world, throwing pop-up parties around the globe in London, Norway, Sweden, LA/San Francisco, Paris and South Korea.
'Identical' by Next Habit feat. Yeah Boy is out now on Perfect Havoc. Grab a copy here.