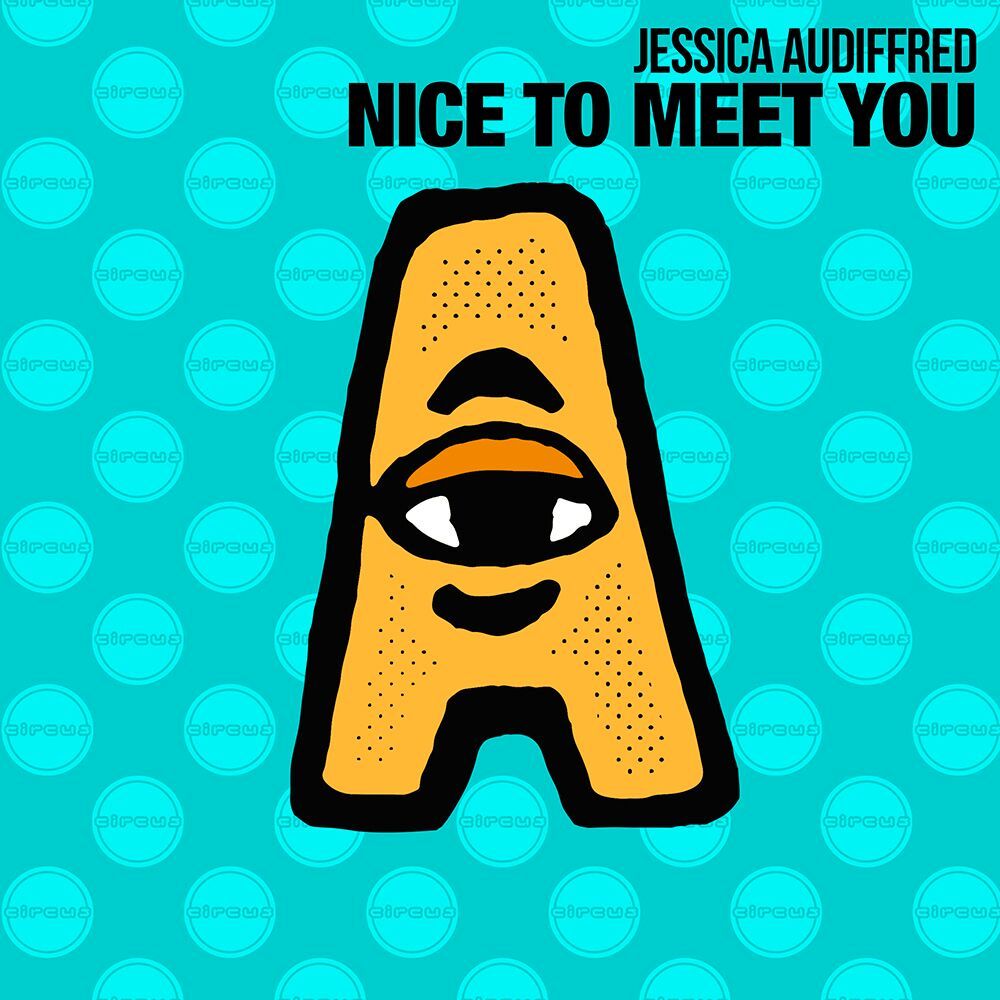 Jessica Audiffred - Nice To Meet You EP
Over the last 12 months Mexican artist Jessica Audiffred has cemented herself as one of the most exciting new artists in the bass scene. After a string of tracks throughout 2016 and then two killer releases with Circus, Jessica has now delivered her eagerly-awaited debut E.P. on the label, Nice To Meet You, and it's hotter than the Mexican Sun!
The E.P. features the already-successful singles "Watching Me" and Doctor P favorite "Chat Culture." Add to that new tracks "Oh Shit" and the title song "Nice To Meet You," and then wrapped up with the huge Audiffred remix of Circus classic "Going Gorillas," this is an E.P. that fully paves the way for Jessica's takeover of the electronic world.
Jessica Audiffred is an artist hell-bent on establishing a scene in her home country of Mexico. A rare soldier fighting for female ascent in the male-dominated bass world, she's a producer that commands the utmost respect.