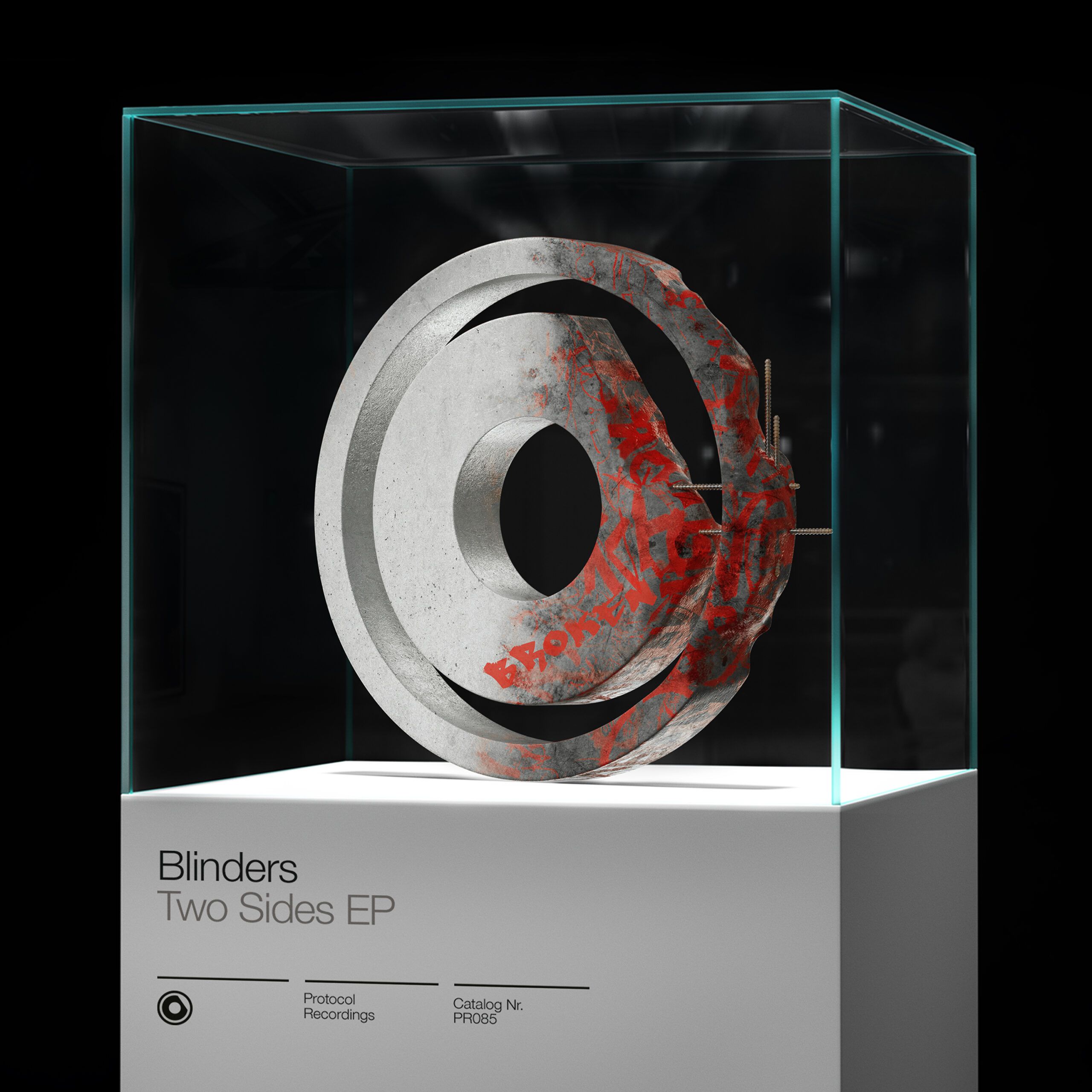 Blinders - Two Sides EP
Summertime has two faces – by day, it's all poolside lounging and soaking up the sun, and by night it's hedonistic indulgences and bodies moving to pulsing beats. Blinders deftly personifies these twin sides with his new EP, appropriately titled "Two Sides." Listeners will warm right up to "Molly," with its feel-good vibes and cheeky lyrics that are reminiscent of Miami on a perfect day; the track's chill basslines and playful vocals by indie pop duo Cardiknox hint at the electricity that night will bring. On side two, Blinders ups the ante with the rock'n'roll influenced "Broken," which is perfect for after-dark raving with its electro bassline, guitar riffs and intermittent lasers. The two drastically different and yet complementary tracks demonstrate Blinders' ability to work both ends of the music spectrum with equal prowess. "Two Sides" is out on Protocol Recordings, which Blinders has called home since his debut track "Sirene" in 2014.
Blinders has crafted his lively, dynamic sound by showcasing both upbeat productions like "Molly" and a darker sound a la "Broken," proving that he has mastered two sides of his own musical language. On his home label Protocol, he's released the successful "Hero," "Sirene", "Luminate" and "You Don't Know" thus far, with more new music to come. Nicky and the Protocol family have adopted an ever-changing musical personality, and give artists such as Blinders the capacity to experiment with their sound. After first gaining traction with "Luminate," Blinders released "Sirene," which reached more than 1.2 million plays on Spotify and was debuted by Nickyhimself at Tomorrowland Brasil in 2016. He had the honor of mixing the label's 2016 Miamicompilation together with Florian Picasso and performed as part of the Protocol ADE showcase and at their epic Miami Music Week party. With an awesome track record thus far, there will undoubtedly be more to come from this rising talent.