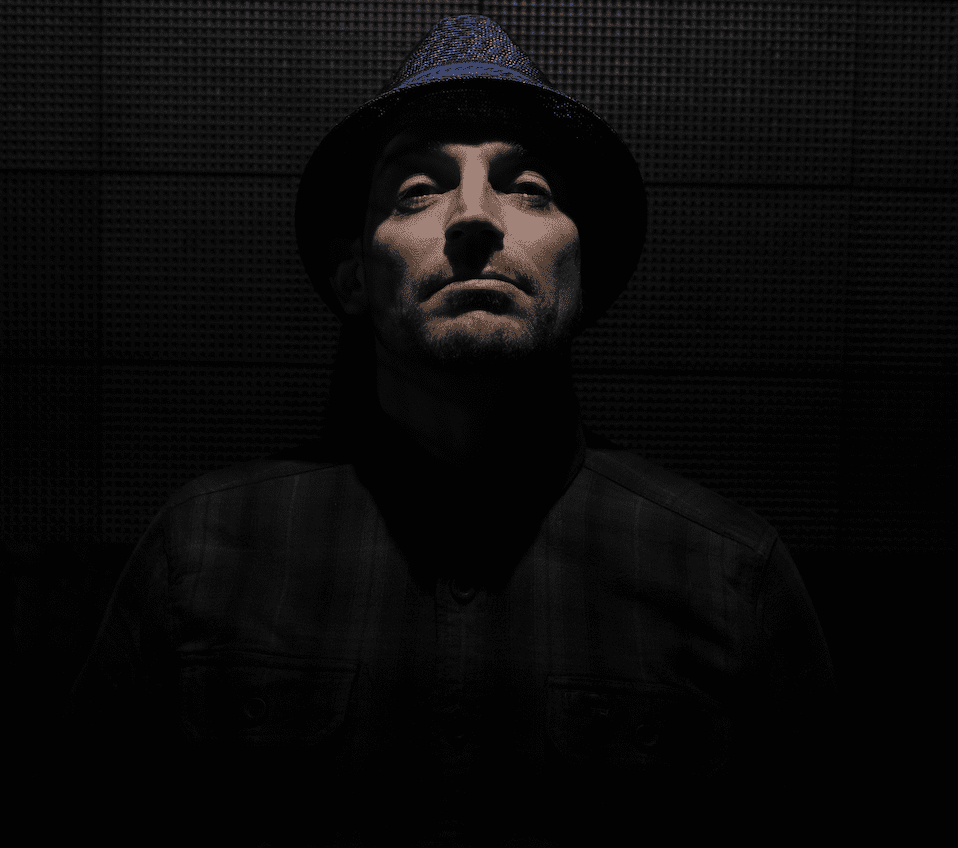 Nicholson Delivers Stirring Trance Singled 'Inflicted' Out Now Via Perfecto Fluoro
Nicholson returns with his latest offering 'Inflicted', an uncompromising hard trance anthem out now on Perfecto Fluoro. Exhilaratingly fast-paced, the track's ruthless nature follows in the footsteps of Nicholson's recent releases 'Dirty Lil B*stard' and his 'Delicious' remix. Upping the anté even more, 'Inflicted' delivers a mesmerizing soundscape while flawlessly showcasing Nicholson's trademark trance flair.
'Inflicted' is a hauntingly epic addition to Nicholson's diverse catalog. About halfway through the track, a resonant vocal enters, nefariously spouting a message about inflicting pain on others. The track's heavy theming is impeccably paired with jarringly sharp synths and intensely palpable tension, ultimately leading to a forcible beat drop. Nicholson's latest hard trance heavyweight has received staunch support from the likes of Aly & Fila and Paul Oakenfold and has already been played out an impressive five times on Oakenfold's Planet Perfecto radio program. Clocking in at just over six minutes, 'Inflicted' possesses subtle psytrance influences sprinkled throughout that not only serve as a prime accompaniment to Nicholson's signature hard trance sound but also highlight his dynamic versatility as a producer.
"I'm really proud of the way 'Inflicted' turned out. It will be my debut original release on Perfecto Fluoro and it's really a mammoth of a track.  There are some psytrance influences in the production that are some of my best yet." -Nicholson
With a nearly two-decade-long career, Carl Nicholson's early roots in the hard house scene saw the revered producer play alongside industry legends like Fatboy Slim and Frankie Knuckles. The London-based artist began to progress in musical style and ultimately shifted to producing trance in 2013. Nicholson's work has been released on trance mainstay record labels such as Magik Muzik, Vandit Records, and Blackhole Recordings with consistent support coming from prolific industry titans like Jordan Suckley, Sean Tyas, and Alex M.O.R.P.H. The accomplished Beatport chart-topping musician owns Presence Recordings and co-owns ART Recordings, both serving as prime platforms from him to be able to see his creative visions come to fruition.
With new releases down the pipeline in the coming months, his very own soon-to-be-opened U.K.-based EQ Recording Studio, and an upcoming highly-anticipated new album, it's safe to say that the new decade is shaping up to be quite prolific for the trance phenom.