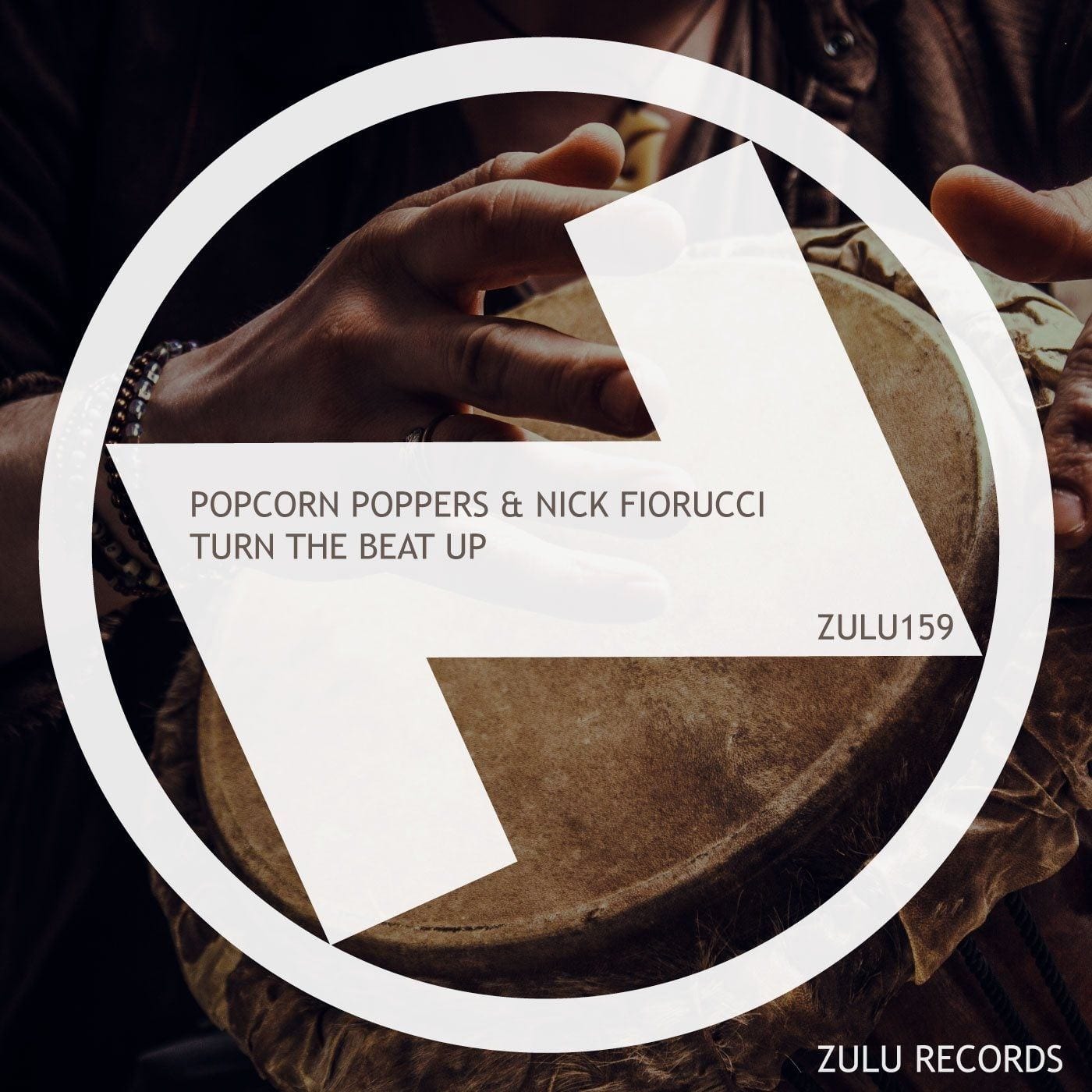 Nick Fiorucci and Popcorn Poppers team up on Zulu Records with 'Turn The Beat Up'
A label who continues to stamp their authoritative footprint on proceedings in 2019, Zulu Records' stock maintains an enduring rise as they welcome back Toronto native, Nick Fiorucci, as he teams up with Popcorn Poppers on 'Turn The Beat Up'.
Last appearing with Luca Debonaire back in October 2014, Nick Fiorucci's return to the Brighton-based imprint comes as Zulu's 11th release of the year – a decisively, dark dance floor weapon full of drive.
Groove heavy in abundance, Nick Fiorucci's latest collaboration with Popcorn Poppers are very timely indeed. A musical renaissance man, Nick's extensive industry resume speaks for itself. Co-founder of Hi Bias Records, he has remixed for a variety of artists including Britney Spears, Katy Perry, Celine Dion as well as releasing on the likes of RH2, Jango Music and House Of House amongst others.
Another four-to-the-floor groove-induced production from the Zulu camp, 'Turn The Beat Up' surges forward with an unforgiving, gnarling bass and daunting vocals forging a weighty, momentous cut full of intensity.