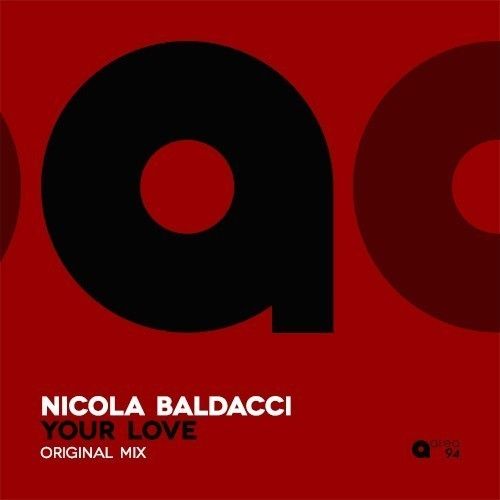 Nicola Baldacci – Your love (Original mix)
Nicola Baldacci is a young talented dj & producer from Italy who loves to produce and play house and tech-house with creativity and energy.
His early days in the electronic dance music scene began in a local club in his hometown, his good work there was appreciated soon and he started to play in the main room being the youngest dj in the story of the place.
Only two years ago he began to face new projects in his career as a producer. Due the good relationship that he established with Federico Scavo in his first release on AREA94 and of course thanks to his talent, he is back again on our label with this new song called YOUR LOVE.
The track it has a special sound that it remembers the good vibes of the 90´s, comparisons are odious, but we daresay that this track could be compared to Full Intention´s sounds.
It´s impossible to resist to its rhythm, melody and voice.
Show us YOUR LOVE and support this track, your audience will thank you.
Nicola Baldacci – Your love (Original mix) out the 19th of December 2014 on Beatport (Exclusive).
Listen to the previews & leave your feedback:
Soundcloud: soundcloud.com/area94records/nicola-baldacci-your-love-original-mix
Youtube: www.youtube.com/watch?v=mDDgoXAN-EE
Follow Area94 records:
Twitter: twitter.com/Area94Records
Facebook: www.facebook.com/area94records
Soundcloud: soundcloud.com/area94records
Youtube: youtube.com/area94records
#followarea94