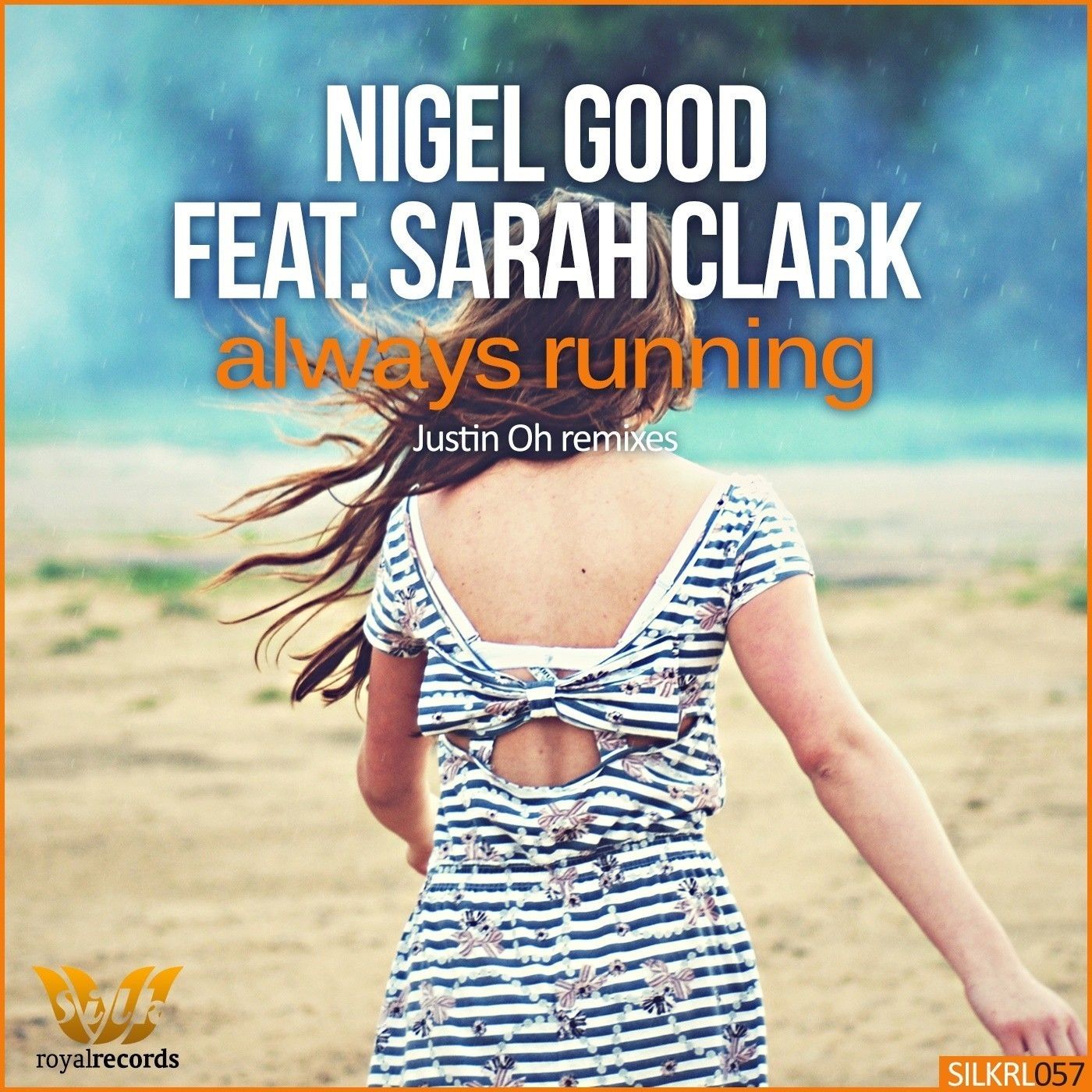 Nigel Good feat. Sarah Clarck – Always Running
South Korea's fastest rising EDM artist is Justin Oh who, on numerous occasions in recent years, has proven that he's a formidable name in the modern progressive and trance scene. Since his debut in 2011, his music has been supported by Top 100 DJs including the legendary Paul Oakenfold. His track, "Wait For You", was chosen by Oakenfold as one of the top ten tracks of 2012 and featured in his mix cd, Never Mind The Bollocks… Here's Paul Oakenfold. His record label, the iconic Perfecto Records, went on to add Justin to the roster by signing his next track, "Getting Over You", which was featured by Oakenfold in his recent Four Seasons: Summer cd as well as the Perfecto Miami 2013 compilation. Set for a full EP release later this year, "Getting Over You" is hailed to be one of the biggest summer anthems of 2013!
Nigel Good has quickly become a standout artist on our imprint, and his recent EP on parent label Silk Digital proved to be his most successful to date. One of the cuts on that release, "Always Running" feat. Sarah Clarck, has now been remixed by Nigel's longtime friend and occasional production partner JUSTIN OH; the rising Korean talent just experienced a recent breakthrough of his own, having just released the Top 5 Beatport Trance & Progressive House album "The Time Traveller", which was supported on radio by Above & Beyond. Justin's triumphant remix begins with a bouncy rhythm, featuring his signature 80's-influenced drums. The lead titular vocal hook from Sarah first makes an appearance at the quarter turn, during a short "teaser" mini-break. Suddenly, a furious bassline drops, and the song immediately is launched into peak-hour territory. In the mean break, the gorgeous string themes of the original are presented again, along with the delicate piano motifs. Sarah offers several more poignant lines, leading up to a truly euphoric main drop: a dizzying array of vocal stutters "trade jabs" with the buoyant groove. The result is an attempt at a more "tasteful", yet no less "epic" hands-in-the-air moment on the dancefloor. Justin also presents a "Festival Edit" to his remix, which features an extended main breakdown section.