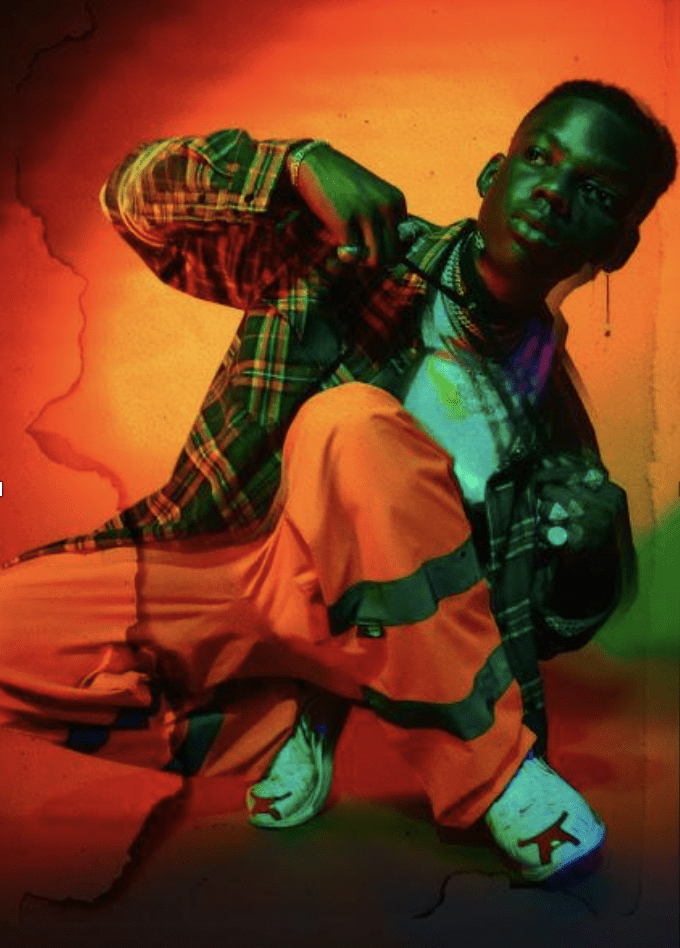 Nigerian Winderkid Rema Drops 'Bad Commando Mixtape'
Afrobeats star Rema has unveiled his new project 'Bad Commando Mixtape' out October 4th via Mavin Records/Jonzing World.
The hypnotic, four-track release showcases Rema's diverse musical influences, from Afro-pop to trap. Title track and mixtape opener 'Bad Commando' pairs minimalist production with Rema's trademark vocal delivery. Produced by Honter, the assured lyrical flow is evidence of an artist who recognises his place in the game.
Next up, 'Lady', produced by Altims, is a homage to the warm grooves of authentic Afrobeats. Hailed as a song for women all around the world, praising their beauty and capabilities.
The third addition to the project, 'Rewind' is a rhythmic and poppy affair produced by Drake's OVO affiliates Oliver El Khatib & 1mind, with Rema spreading  a socially conscious message, touching on the state of the Nigerian economy and the remedy to ease the pain – music and beautiful African women.
Rema rounds up the mixtape with 'Spaceship' , an impressive futuristic offering that sees Rema sonically rival his US contemporaries. Produced by Altims, it tells the story of love for an elusive girl. This illusion inflicts pleasure and pain in equal measure – a love filled with addiction, regret and sin that sees Rema seeking forgiveness from God for crossing the line and following her evil ways.
The 'Bad Commando Mixtape' follows on from the 'Freestyle' EP released in June and Rema's chart-topping self-titled debut EP released back in March. The latter was a huge hit in Nigeria, with all four of its tracks reaching the Top 5 on iTunes Nigeria within a week of its availability.
'Dumebi' in particular proved to be Rema's breakthrough hit, reaching #1 on the Nigerian Apple Music charts and #3 on the Apple Music USA World Charts. Since its initial release, it has since been streamed over 5 million times. It has also become something of a YouTube sensation, amassing nearly 8 million views since the arrival of its official video in May.
If this wasn't enough, Rema's 'Iron Man' made it onto Barack Obama's fabled 'Summer Playlist', while also being handpicked to play at the inaugural Boiler Room Festival in London on October 10th.
Birthed from humble beginnings in Benin City where he had to hustle on the streets to survive, Rema's success at such an early stage of his career has been extraordinary. Since signing to the legendary Mavin Records with Don Jazzy at the helm, Rema has been featured on Spotify and Deezer playlists and earned comparisons to Afrobeat's reigning king Wizkid and U.S. superstar Young Thug.
Speaking on why Rema is tipped to this winning streak, Don Jazzy, Mavin Records President says – "Rema is a formidable young artist: with his skill and versatility, he has a unique place in the future of Afrobeats."
Rema himself has said – "It still feels like a blessing to be chosen for something great, something beyond this world".
Packed with energy and self-assurance, the 'Bad Commando Mixtape' further cements Rema's status as one of West Africa's most exciting musical talents.