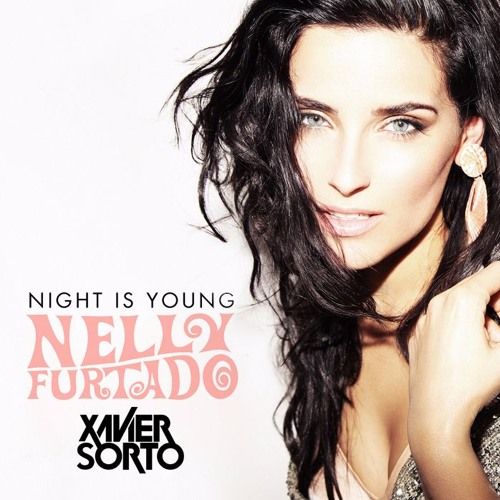 Nelly Furtado - Night Is Young (Xavier Sorto Remix)
Previously releasing productions and remixes under the alias Kid Legit, Xavier Sorto steps back in the game with a remix of a Nelly Furtado track – 'Night Is Young', which has been a success for the past few years. USA born and based, Sorto expands his style of Big Room Progressive House on this new record and once again delivers a huge drop which is sure to get the crowd off the ground. Nelly Furtado's vocals accompany the track, still providing a fresh feel and a great update of the original. Surfacing around Soundcloud for a few years, Sorto (Kid Legit) has released a variety of original tracks, collaborating with new producers such as Noizbleed and Geev George. Having also released a remix of 'Purple Lamborghini' by Skrillex and Rick Ross, receiving positive feedback from the public, Xavier Sorto is sure to create a footprint within the EDM industry in the very near future.

In a time now where EDM is perceived by many as a genre which is stuck within a bubble waiting to burst,Xavier Sorto manages to deliver on his drops making his tune not only fresh, but a perfect specimen of a Big Room Progressive House wonder, which will certainly be in huge demand at festivals.
Xavier Sorto's 'Night Is Young Remix' is out now as a free download, so make sure you grab your copy!
Free Download
http://bit.ly/2rQnZqT
Xavier Sorto Online
https://www.facebook.com/xaviersortomusic
https://twitter.com/xaviersorto1
https://soundcloud.com/xaviersorto
https://www.instagram.com/xaviersorto