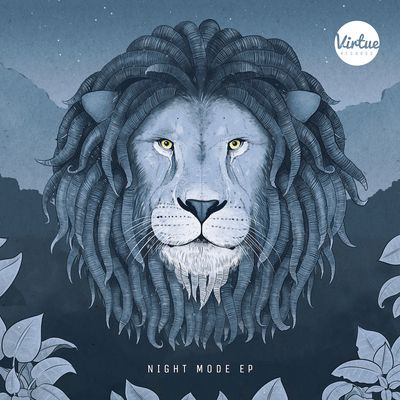 Sean Branton - Night Mode EP
Following releases on Hot Creations and Electronique, Sean Branton drops the sublime 'Night Mode EP', the first release on new vinyl-only house imprint Virtue Records.

Haling from the UK, Sean Branton is amongst the new breed of artists leading the field in the quality of their productions. His debut release 'Right Back' was snapped up by Jamie Jones for his Hot Creations label back in 2015, while subsequent releases on Electronique and Lucky Life Music and have further established Sean as a producer of exceptional talent and potential.

The forthcoming 'Night Mode EP' is without question his strongest package to date, and is the debut release on the new vinyl-only Virtue Records, a label co-run by Sean himself. The title track is an exquisite slice of melodic, emotionally-charged house music: a cut that will undoubtedly work on the dancefoor while its impact will remain with you for hours afterwards. 'Flights' similarly works on multiple levels, with the powerful low-end throb providing a hefty backbone from which intricate rhythms and melodies are let loose.

Wrapping up the EP is 'Lead', in which a wandering bassline and syncopated, bubbling synths give way to shimmering pads and ethereal sighs: a truly stunning climax to an EP that fittingly sets out both label and producer stalls for what promises to be a breakthrough year ahead.