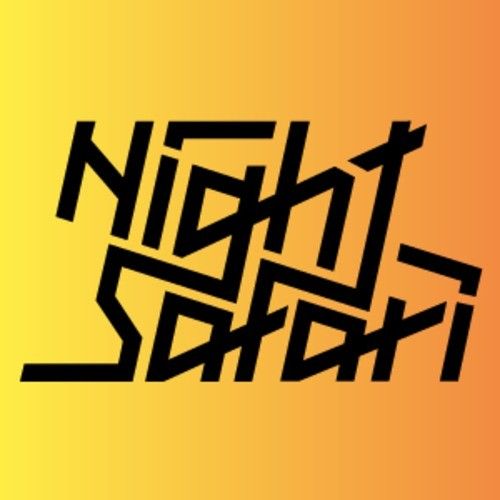 Night Safari – Daylight To Midnight
Night Safari have been causing quite a stir on the underground scene over the last few weeks with their unique take on the deep house sound. With their first track – Night Franklin – sampling the Queen of Soul herself, Aretha Franklin, and taking her inimitable vocals to the Ibizan dance floor, it was immediately apparent that Night Safari are a duo with more than just a bit of talent between them.
In the studio, Night Safari features the production skills of legendary tech-house producer and regular Toolroom Records collaborator, D. Ramirez, along with the incredible song-writing capabilities of frontman to electro-indie band 'The Infadels', Bnann Infadel.
Flexing their production skills in a number of free bootlegs, their huge remix of Ed Sheeran's 'Sing' was supported by Dance Anthems specialist, Danny Howard, on his BBC Radio 1 show, and the time has now come for the duo to take the next step towards a fully-fledged release.
Already gaining significant radio support, Daylight To Midnight is the lead single from the forthcoming and, as yet, untitled first Night Safari EP. Featuring the vocals of legendary James Newman and one of the catchiest hooks around, Daylight To Midnight showcases the enviable talents of two producers who know how to craft not just club tracks, but genuine songs – a talent that stands the duo apart in a market already overflowing with disposable music.