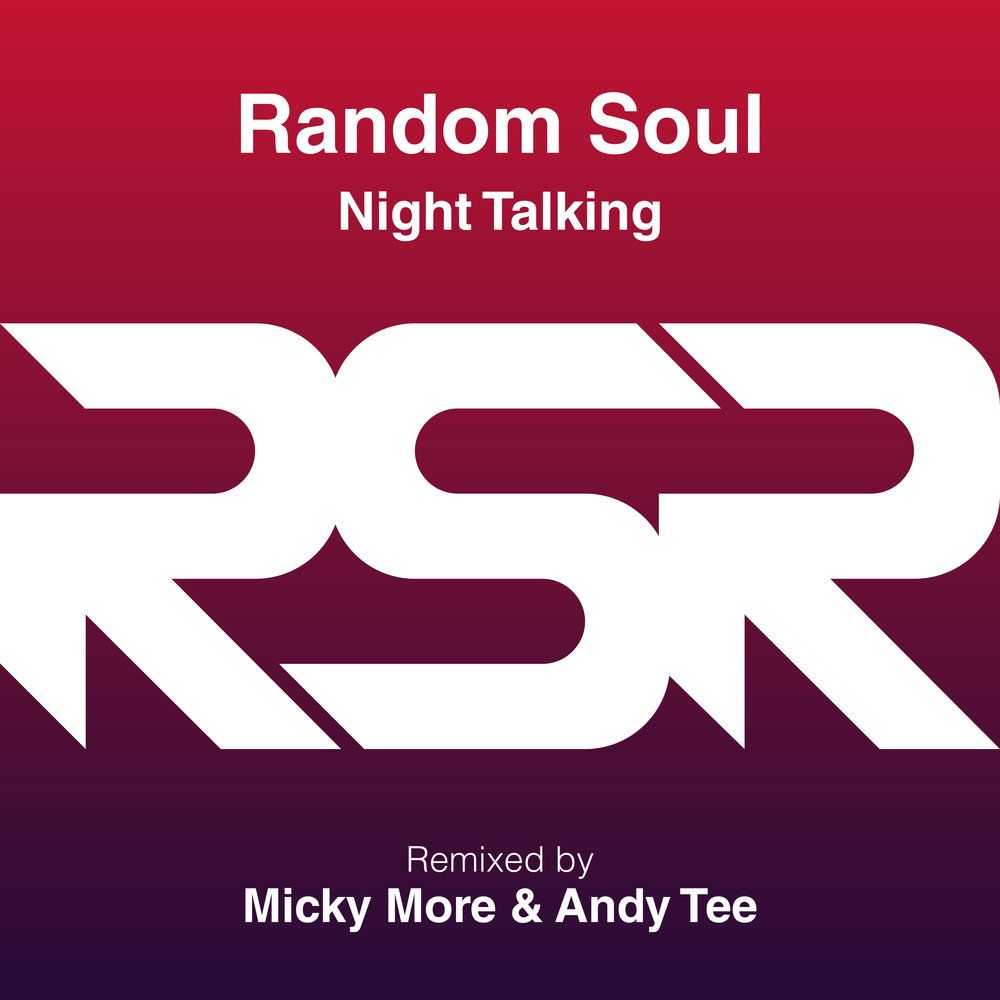 Random Soul - Night Talking
Random Soul's Night Talking is one for the soulful-leaning house purists, but if disco's your thing then look no further than the exquisite remix from Micky More & Andy Tee.
Random Soul is the musical collaboration of electronic artists Yogi & Husky, who create an infectious blend of house, soul and funk, incorporating the impressive vocals of Yogi himself. Following releases on Large Music and Guesthouse in 2018, as well as Flying, Take My Heart and the huge Together on their own label, Random Soul are back at their soulful best with Night Talking.
Night Talking starts life a fast-paced house chugger with a beautifully bubbling bassline, but it's in the break that it really takes control of your senses, with wonderfully uplifting chords and a steadily rising tension that delivers a satisfying drop. And if you like to keeps things a little more heads-down rather than arms-lifted, there's a Club dub included.
On remix duty Micky More & Andy Tee slow things right down and deliver one of the disco reimaginings of the year so far, adding huge, open chord progressions and wonderful wandering bassline and a beautiful new vocal to take things into the disco stratosphere!