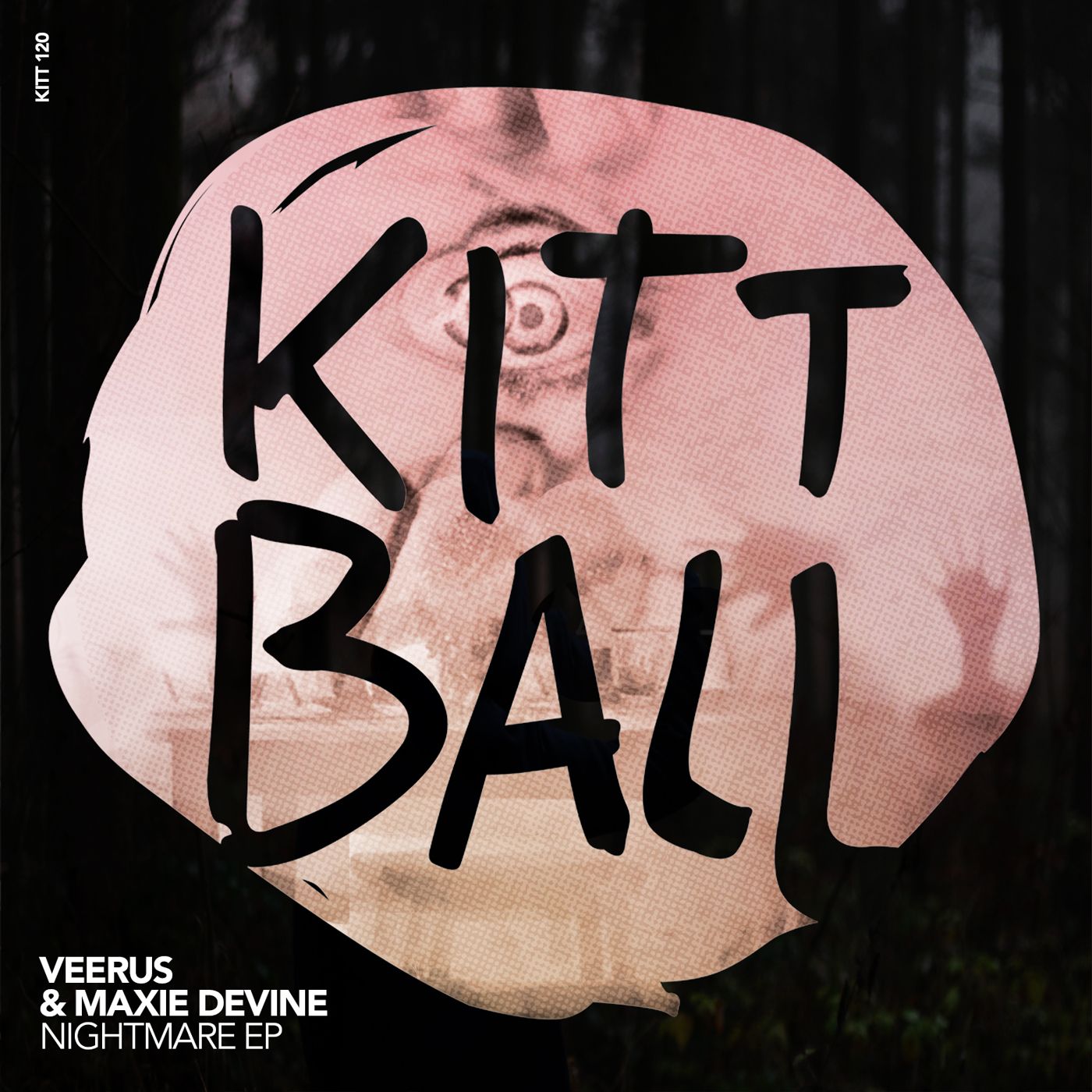 Veerus & Maxie Devine - Nightmare EP
Veerus & Maxie Devine returns to Kittball Records with a pair of atmospheric cuts.
Hailing from Venice, the duo first started working together in 2007 when Steve Angello discovered them. They've been on an upward trajectory ever since, appearing on Kittball, Suara and OFF, signing remixes for the likes of Fatboy Slim, Purple Disco Machine, Noir, Todd Terry and Wally Lopez, not to mention receiving a nod from Sasha who nominated them as Best Producers in 2008.
In their next release on Tube & Berger's renowned imprint the two Italians begin by crafting an uplifting and melodic number titled 'Freak Out' that delivers shuffling hats and crunchy snares in between hypnotizing breakdowns. 'Nightmare' is then a more subdued production with its ebbing pads and enchanting effects.
Veerus & Maxie Devine 'Nightmare' EP drops on Kittball Records on 28th June 2016.
Tracklist
Freak Out (Original)
Nightmare (Original)
www.facebook.com/kittball
www.twitter.com/kittballrecords
www.soundcloud.com/kittball
www.facebook.com/VeerusMaxieDevine
www.soundcloud.com/veerus-maxiedevine