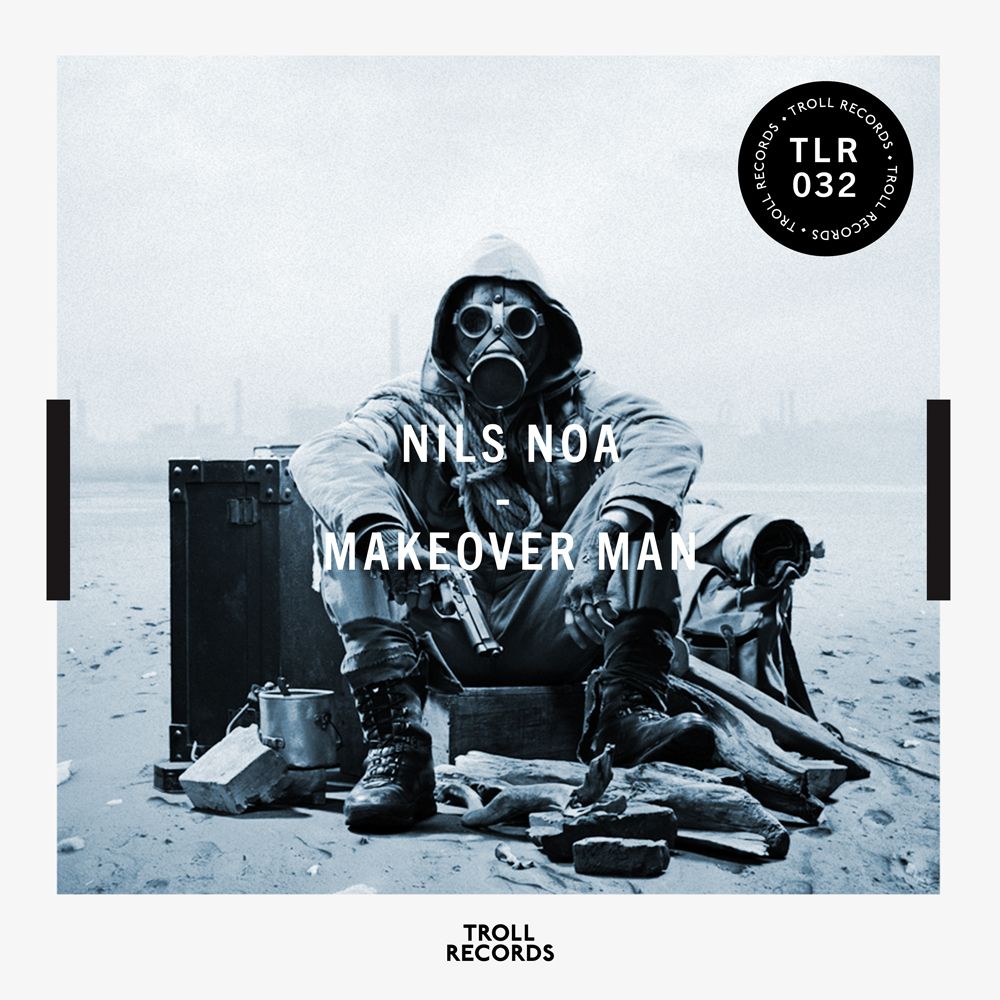 Nils Noa - Makeover Man
Norway's electronic music talent Nils Noa is back with a new single on his own label that comes in the form of three terrific versions of 'Makeover Man'.
Nils Noa has really turned heads worldwide with his moody sounds that come on underground labels but that have also been picked up by majors before now. As well as being a fine producer, Nils is also a monthly resident DJ and booker at one of Scandinavia's leading clubs, The Villa, in Oslo, where recent guests have included stars such as Mathew Dear, Stimming and Dubfire. On top of that, he is co-founder of the vital Troll Records and this latest track shows how many different sounds he has in his arsenal.
The first piece of the perfect puzzle is the Villa Mix, a deep and dubbed out cut that rolls deep in a warm and fulsome house groove. It is detailed with effortless synth lines and gently persuasive kicks and hi hats and is another effective weapon from Noa.
Then it's the excellent Acid Dub of 'Makeover Man,' which is a retro mid tempo roller with FM bass stabs taking you back to New York in the 90s. And then things really kick off, with wild, freeform and gritty acid lines snaking and spraying about to bring some really electronic funk to proceedings.
Finally, The Balearic Mix is just as brilliant for different reasons – this one brims with soft late night chords, they glow neon like a firefly at night and are heartwarming, lush and dreamy. A subtle taste of acid remains in the air to keep things nice and fresh and this one really will make an impact as a result.
This is a varied selection that shows new sides to Nils Noa, and once again the EP marks him out in a class of one.
Tracklist:
1. Makeover Man (Villa Mix)
2. Makeover Man (Acid Dub)
3. Makeover Man (Balearic Mix)