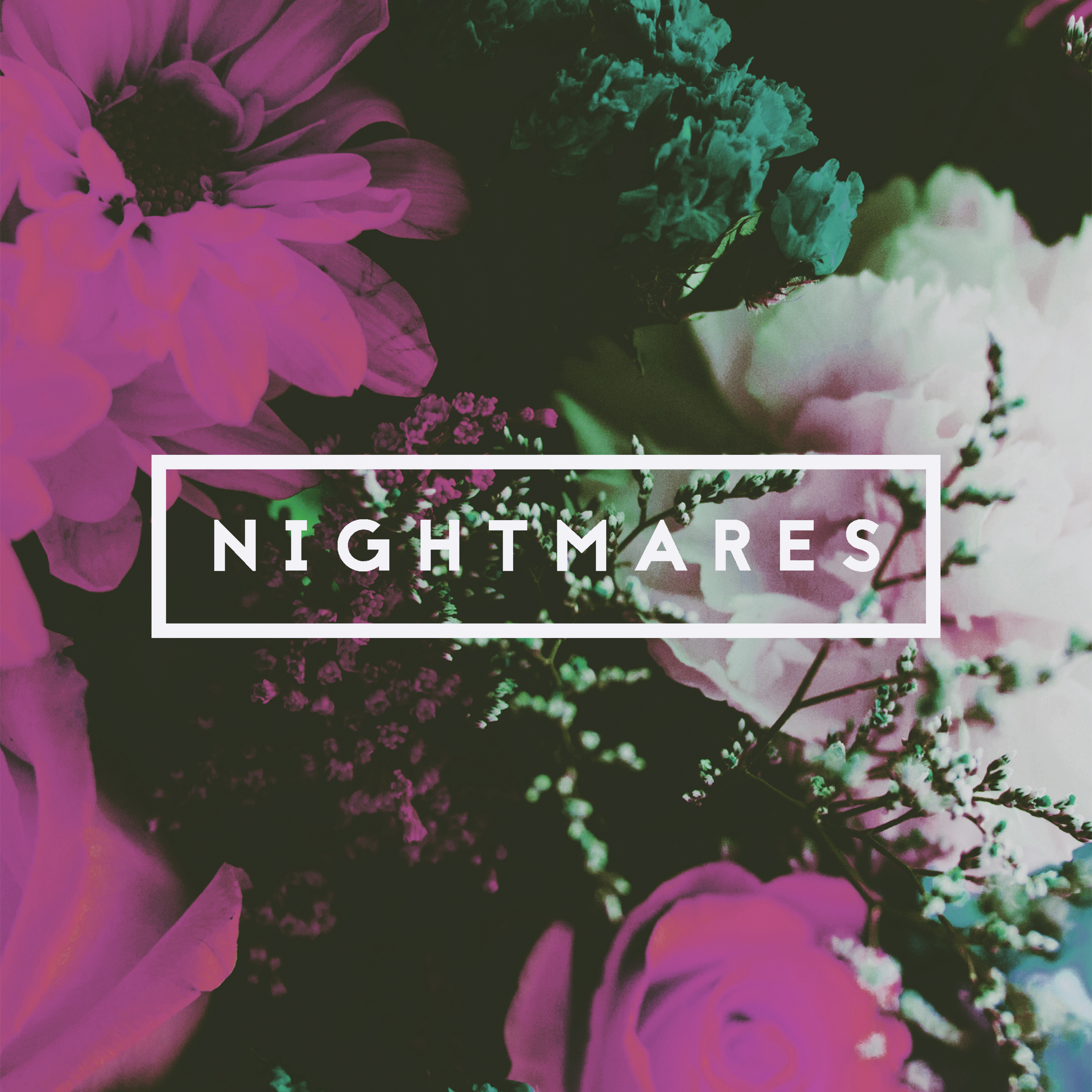 Saint Barae - Nightmares
"Nightmares" is the debut single by Australian indie pop artist Saint Barae and the first track off of his upcoming EP "BARAE".
This lead single is a lush display of alternative and soft rock soundscapes, showcasing Barae's haunting vocals in contrast to the sweet and beautiful instrumental backing him.
From the very first moments of this track there are signs of influence from artists such as Coldplay and City And Colour with a reverb saturated kick drum and soaring falsetto lines that float effortlessly above the music. "Nightmares" is just a taste of what is to come from the debut release of this rising songwriter and is a captivating glimpse into the technicolour fantasy he has created.