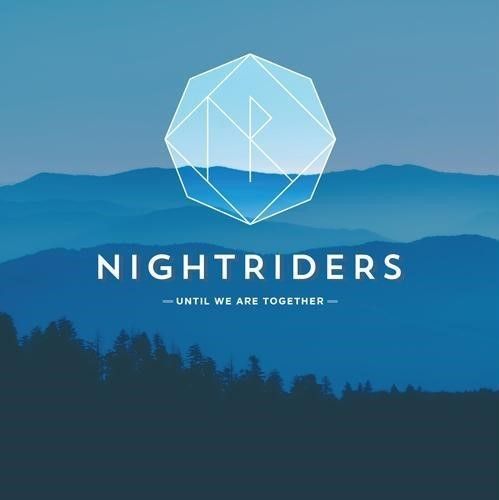 NIGHTRIDERS – UNTIL WE ARE TOGETHER EP
Nightriders delve into the moodier shades of house and nu-disco with their latest EP 'Until We Are Together'. Taking inspiration from artists like Larry Heard, Frankie Knuckles, Kevin Saunderson, Todd Terje, Maurice Fulton, Kevin Yost and even Pink Floyd, the Boston-based duo (aka Matt Johnson and Joe Faria) crafts a pulsing collection of infectious, heady and sensuous late night grooves laced with plaintive and spacey, soulful vocals.
The simmering five-track set kicks off with the deliciously deep lead single 'Tribute" (a nod to Frankie Knuckles and the Chicago house music pioneers, released in the fall) before gliding into the buoyant, cosmic disco workout "Paper Plane" and pumping Inner City influenced floor-filler"Demand You". It closes with the sultry, '80s R&B tinged "Secrets" (featured on the Soul Clap compilation 'Dancing On The Charles' Vol. 2) and meditative stargazer "In Your Eyes".
Nightriders offer up something for everyone to dig into and bliss-out on. From house heads of all ages to fans of indie and nu-disco, 'Until We Are Together' is a sophisticated and soul-satisfying suite of toe-tapping, modern and classic vibes equally suited for home, car, lounge or club listening.