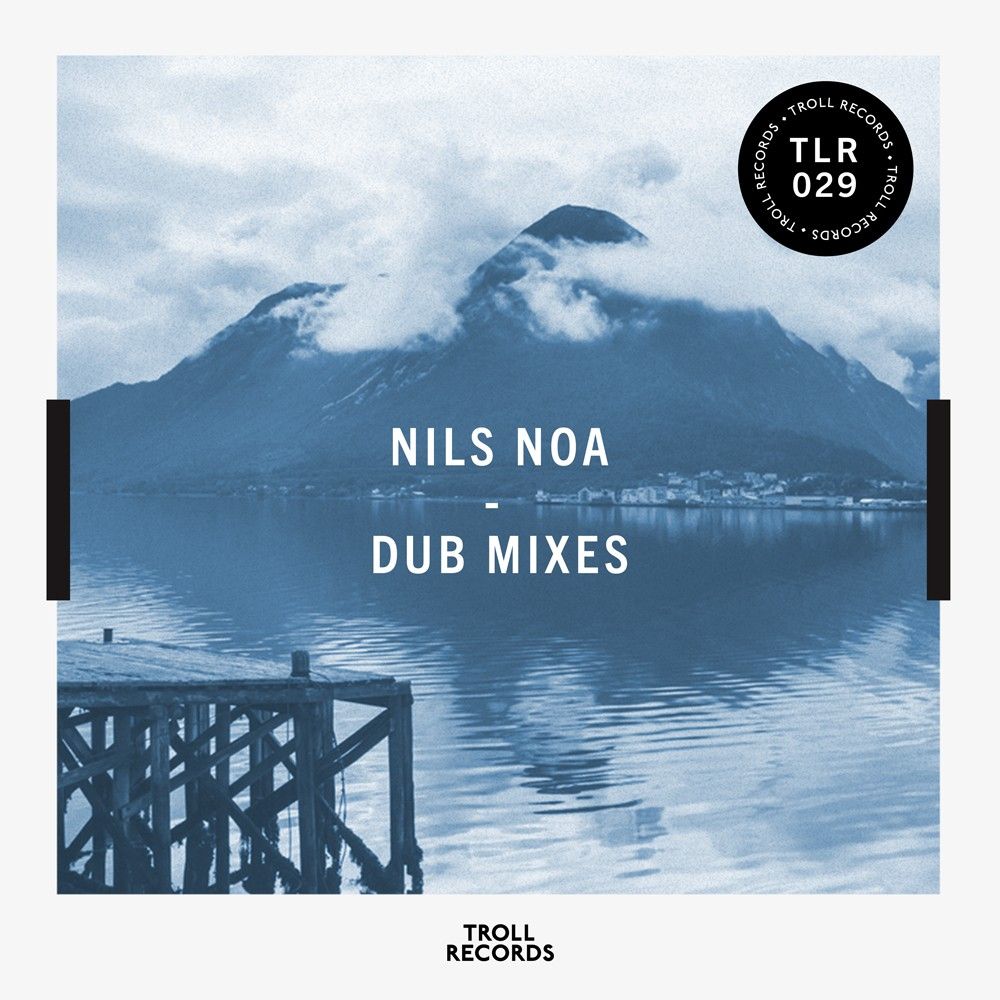 Nils Noa - Nils Noa – Dubs
Troll Records turn their attention to three brand new and extremely hot dub reworks by label boss Nils Noa for their next release.
Norway's Nils Noa has built a solid reputation and global following since arriving on the scene in the early noughties. He was one of the youngest to ever do an Essential Mix, is an accomplished club promoter and as well as running his own Troll Records imprint he has released on Darkroom Dubs, amongst others.
Up first he tackles Sirena's 'Chemicals', and conjures up an icy, slithering dub house track with chilly pads, hiccuping drums and wooden perc that feels nice and organic. It's a perfect warm up track that will surely prove irresistible to dancers with its intimate feel and sombre vibes.
Then comes his dub of CLMD feat Jared Lee's 'Keep Dreaming'. This one is more upright and driven, with flabby snares and wobbly drums forming a bed off which a microcosm of little melodies thrive. It grows in stature as it unfolds, sucking you in with each and every new chord.
Lastly comes his take on Frøde's 'Over The Sea'. This is the most colourful and lively of the lot, with streaming pads, multi-layered perc and a tripped out sense of melody that really comes alive when some soulful and spiritual vocal mutterings bleed out from deep in the mix. It explodes just the right amount to make you take note without losing the sense of inner cool that characterises all these cuts.
Proving he has a style all his own, Nils Noa once again knocks it out of the park with this trio of delicious dubs.