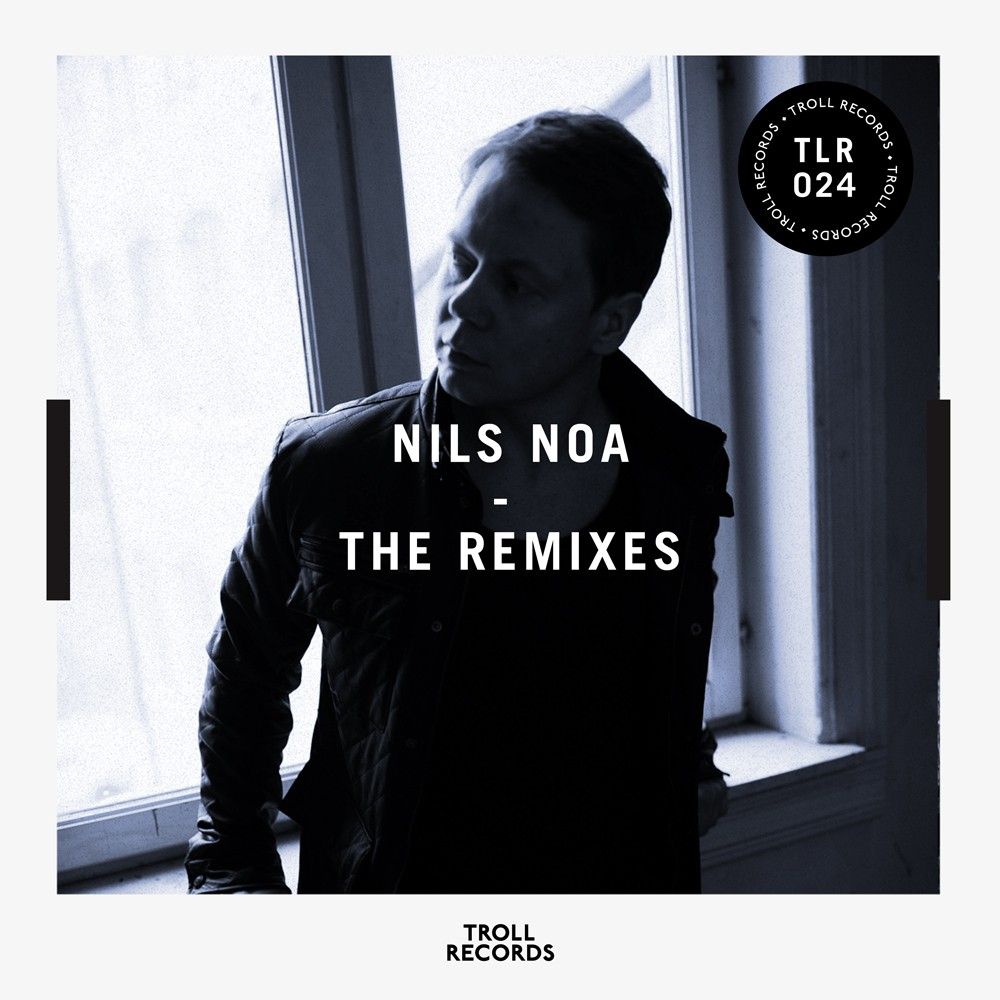 Nils Noa – The remixes
For the next release, Norway's Troll Records label boss, Nils Noa, picks out some of his favourite tracks of recent times and gives them some fine remix treatment. He does so with a knowing hand that proves he has many different tricks up his sleeve.
Noa is also the DJ and booker at Oslo's superb The Villa, and is adept at crafting killer breakbeats, techno and house jams with real charm. He has already appeared on the legendary Radio 1 Essential Mix and has achieved great success in his native Norway and beyond.
First up he tackles 'Snow' by King Midas, who have won a Norwegian Grammy in the rock category for their Fysisk Format album Rosso!. The result is a freewheeling house track with scale riding melodies, jumbled, organic beats and percussion and soulful vocal stylings. Funky guitar riffs and warm hand drums also pepper the infectious and celebratory groove. A dub version is also included of this track before next up is his rework 'The Beat' by Nosizwe.
This one is a fatter, more plump and deep house groove that is imbued with buried deep chords, breathy vocals and slinky percussive tricks that dance and bounce along with the groove. Again a dub version of this one is included for those more heads down moments on the floor.
Finally, Nils Noa gets to work on Fender Heist feat Frøder's 'Fighter'. This one is a richly melodic, lush vocal affair that lifts you up and carries you away on a nice organic beat. Spacey synths spiral around the up-down beats and you happy whistle and hum along. Again, if you aren't a vocal fan there's a dub included that does just as much damage.
Across his remixes here Nils Noa displays a true breadth of talent that proves why he is such an integral figure on both the Norway and wider international scene.