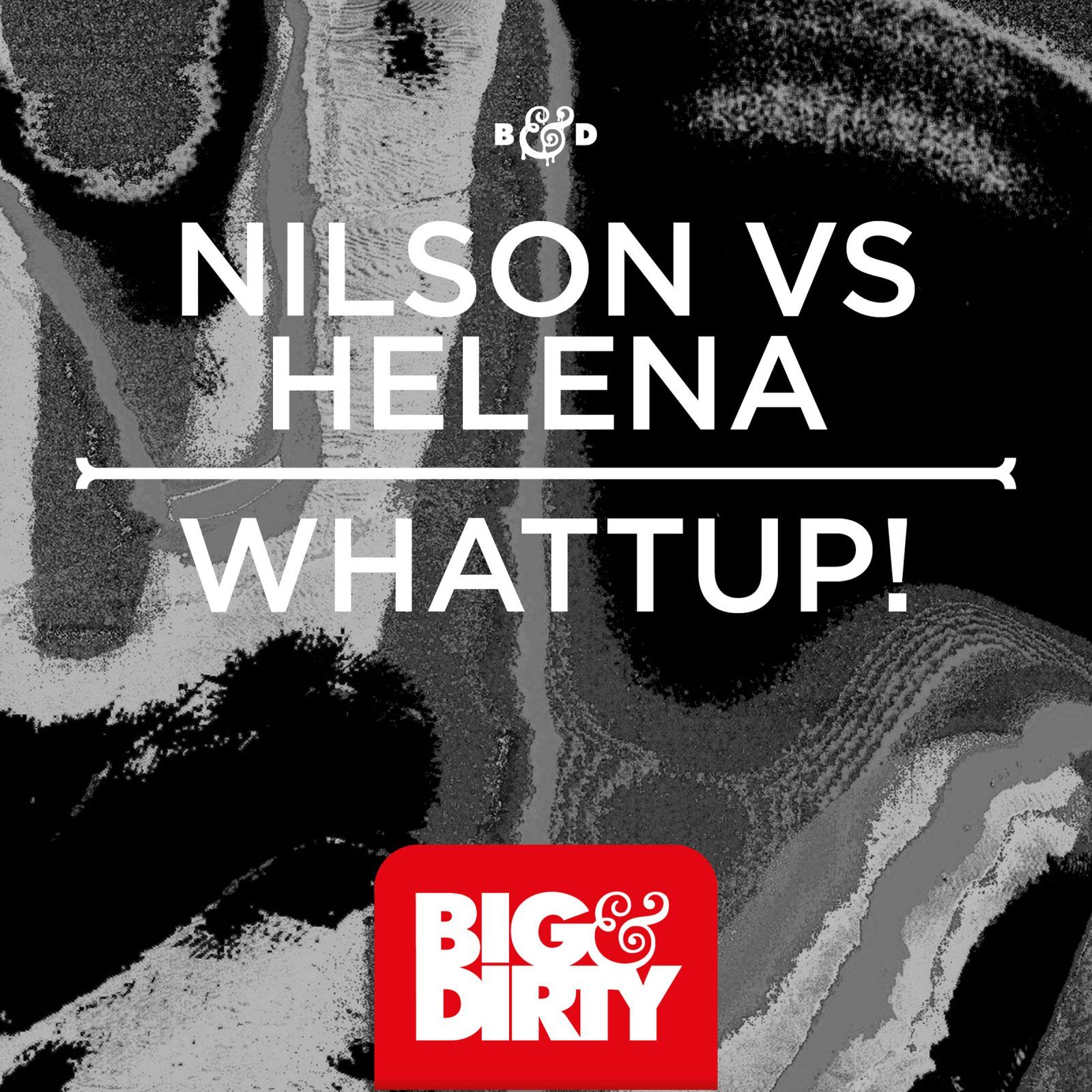 Nilson VS HELENA – Whattup!
WHATTUP! is the strong new release from HELENA and Nilson, forthcoming via Big & Dirty Records on Feb 10th at Beatport!
This single comes straight off the back of her debut release on John Dahlbåck's Mutants Records with 'Breathe' and 'Legend' on BASIK rkrds. HELENA continues to turn heads with another track that was destined for the dance floor. Powerful drops and infectious melodies are becoming the calling card of a HELENA production and is quickly garnering support from some of dance music's biggest names. After being premiered on Nicky Romero's Protocol Radio you can expect to see this monster track finding its way into sets across the world.
With shows at the massive Future Music Festival and dates in North America coming up, look forward to hearing some of her freshest forthcoming material, trademark 'weapon' bootleg edits and this latest release in action!
A fine year of music continues for HELENA with the launch of her new podcast, due out on iTunes and SoundCloud this February. Stay primed for news of the launch of this anticipated show by joining her networks here:
Facebook:
http://www.facebook.com/DJHELENA
Twitter:
http://www.twitter.com/DJHELENA
SoundCloud:
http://www.soundcloud.com/djhelena
YouTube:
http://www.bit.ly/1baaKOv
Website:
http://www.djhelena.com
HELENA and Nilson – WHATTUP!
Beatport release: February 10th