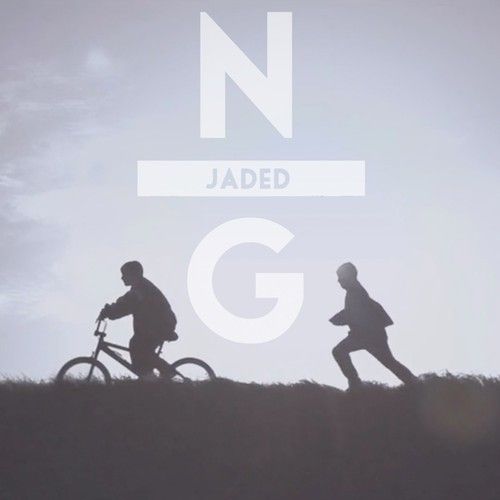 Nimmo And The Gauntletts – Jaded
Nimmo and the Gauntletts prepare for their debut release of new single 'Jaded' and announce their first show of 2014.
Following the recent online only reveal of the electronically fused 'Others' and with a SOLD OUT show at the Elektrowerkz under their belt, Nimmo And The Gauntletts announce their debut release 'Jaded'.
From first listen 'Jaded' launches into the unquestionable individuality of Nimmo And The Gauntletts' with inimitable vocal harmonies and powerful synth hooks, all framed with a percussive urgency that confirms that something truly unique, is upon us.
With a 'Warehouse Version' remix courtesy of the Resident Advisor herald Sidney Charles, <2013 RA top Charted Artist> Nimmo And The Gauntletts continue to reveal more pieces of the puzzle, that is their collective musical influence.
Accompanying the single, the band have created a dark but heart warming video alongside the production team of Sudden Black and debut director Mike Glover, that sees a set of forgotten twins from London's doomed Thamesmead Estate <the setting for Stanley Kubrick's cult film A Clockwork Orange> who form an unlikely friendship, with a decomposing corpse…
To celebrate the release of 'Jaded' Nimmo And The Gauntletts have announced a headline show promoted by Parallel Lines (tickets on sale Monday 3rd February).
2014 SHOWS
27th MARCH 2014 – NIMMO AND THE GAUNTLETTS – 'CONCRETE'
Get your tickets here: https://parallellines.ticketabc.com/events/nimmo-and-gauntlett/
https://www.facebook.com/nimmoandthegauntletts
https://twitter.com/NIMMO_GAUNTLETT
http://www.nimmoandthegauntletts.com/