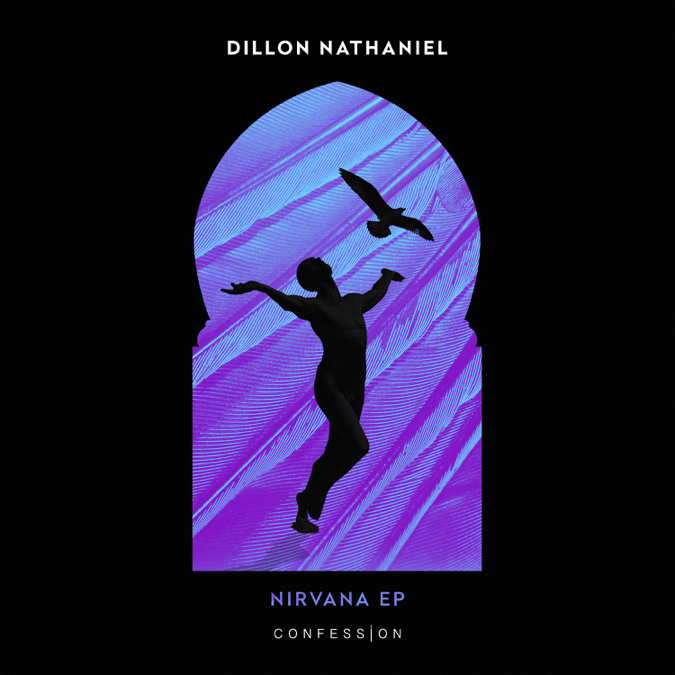 Dillon Nathaniel - Nirvana EP
Fresh off the Friday release of MALAA's 'Bylina' Remix package, Confession is back with an EP from up & comer Dillon Nathaniel, 'Nirvana'. Now available to stream and purchase via all platforms, the three track EP is both dark and heavy and will be a runaway hit with future house heads all around the globe.
LISTEN: DILLON NATHANIEL – NIRVANA EP [CONFESSION]
Dillon Nathaniel is no stranger to Tchami's label, as he was just featured on MALAA's 'Illegal Mixtape' and has remixed / worked with Confession mainstay's like Mercer & Dateless. The 'Nirvana' EP begins with a slow burner in 'Frequent', builds quickly with a growling tune 'Funk With Us', and closes with 'Sly', an upbeat club leaning track. This release serves as Dillon Nathaniel's first solo EP release on Tchami's Confession, and will undoubtedly garner the young producer some well-deserved fans.
PURCHASE: DILLON NATHANIEL – NIRVANA EP [CONFESSION]
The 'Nirvana' EP encapsulates both the innovative sound and emphasis on raw talent Confession is known to provide, and serves as yet another example of quality tunes from underrated artists on Tchami's imprint. Fans can expect further tracks out via Confession very soon, and can follow both Dillon Nathaniel and Tchami's label by the socials as linked below.
DILLON NATHANIEL SOCIALS
Facebook
Twitter
SoundCloud
CONFESSION SOCIALS