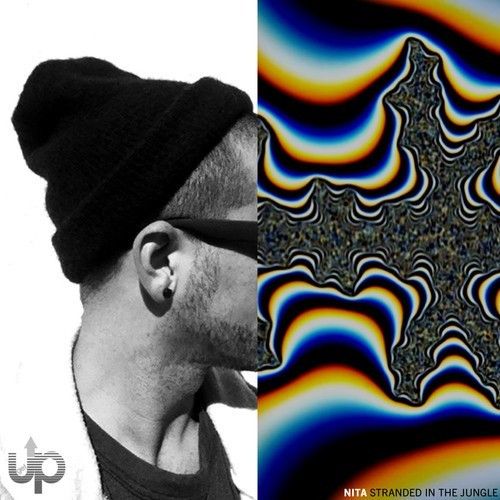 Nita Aviance – Stranded in the Jungle EP
The second release of the year on Get Up Recordings comes from NYC-based DJ and producer Nita Aviance. In his relatively short production history, Nita has already logged remixes for Beyoncé, the Scissor Sisters, Le1f, Automagic, and Adam Joseph. He can also be heard as one half of the production teams Brooklyn Is Burning and The Carry Nation. The Stranded in the Jungle EP features three original tracks and three diverse remixes of main track "Morgan Freeman" from fellow New Yorkers Christy Love, Pyramide, and TURSI.
"Morgan Freeman" kicks off the EP with its tribal drums and ultimately takes us on a transcendental jungle journey. Label co-owner Christy Love lends her touch to the original with a housier interpretation filled with infectious beats, key stabs, and rhythmic vocal samples. Pyramide, a collective comprised of NYC DJ/producers Nita Aviance, Will Automagic, and Michael Magnan, gives the track a total voguing ballroom treatment. The most intriguing remix comes from TURSI. He completely re-imagines things by slowing down the BPM to a sway and adding layer upon layer of dark, sexy sounds.
The second original is titled "Dancefloor." This straight-up house track takes influence from Nita's work with The Cucarachas as The Carry Nation and the '90s house sound.
The last cut on the EP, "Love in the Dark" features vocalist Barb Morrison. This is where Nita gets experimental and shows his deep-thinking production process by placing the samples throughout the fast tempo track in very a clever way.
These originals and remixes on the Stranded in the Jungle EP highlight Get Up Recordings' attention to diverse artistry, pushing the envelope, and really digging deep into the house underground.
Label and Artist Links:
www.getuprecordings.com
www.djnita.com