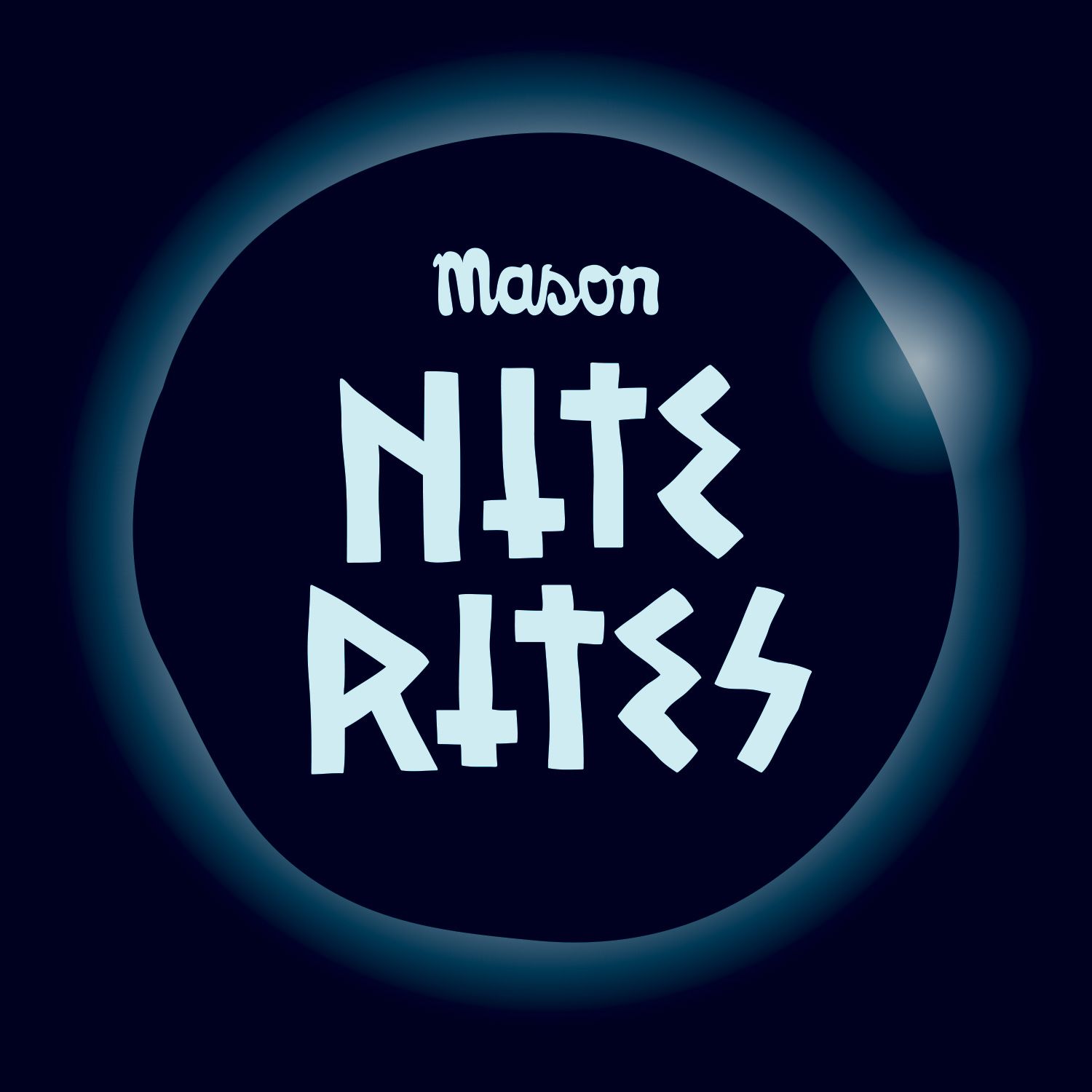 Mason - Nite Rites
Label honcho Mason returns to his Animal Language imprint with a compilation including a years worth of his own material, plus exclusive tracks including one with Crazy P's Danielle Moore's vocals, set for release on the full moon of 22nd February 2016.
Since it's inception way back in 2009, Mason has been using Animal Language as a platform for his own music, however it has also featured the likes of Kolombo, Arveene & Misk, Tony Senghore not to mention remixes and collaborations with Roisin Murphy, Aqualung, Harvard Bass, Zombie Disco Squad, and Oliver $ to name a few.
Made famous by their 2007 hit single 'Perfect (Exceeder)', the Dutch duo have since been whittled down to just one member, Iason Chronis, who's purveyed the moniker into fresh avenues. In recent years, and since going solo, he's released material on Fools Gold, Boys Noize, Bunny Tiger, LouLou Records and Cheap Thrills to name a few. His Nite Rite release series, which is released on the full moon of every month, has been running for the best part of a year and accumulated nine releases thus far.
"It's that time of month where everything gets a bit weird," says Mason. "The strange moonlight, the changing tides… it all makes people's hormones go crazy. Its definitely the best time to be releasing music like this!"
The idea behind 'Nite Rites' stems from primal traditions and dancing rituals where ancient humans would dance for hours on end to the sound of the drum. 'Nite Rites' is a nod to this primal instinct, it's a series of stripped down, groove heavy tracks for use as dance floor ammunition. Its aim is to take dancers back to the era of dancing around a tribal fire to the sound of pounding goatskins.
"I realized I needed to fill a gap in the sound I wanted to play out and just couldn't find the records," says the Amsterdam based producer. "So I decided to just save time digging and create this series instead"
Previous 'Nite Rite' singles have topped Beatport charts and been played far and wide from the likes of The Magician, Riva Starr, Danny Tenaglia, B. Traits and Carl Craig.
Mason's 'Nite Rites' drops on Animal Language on the 22nd February 2016.