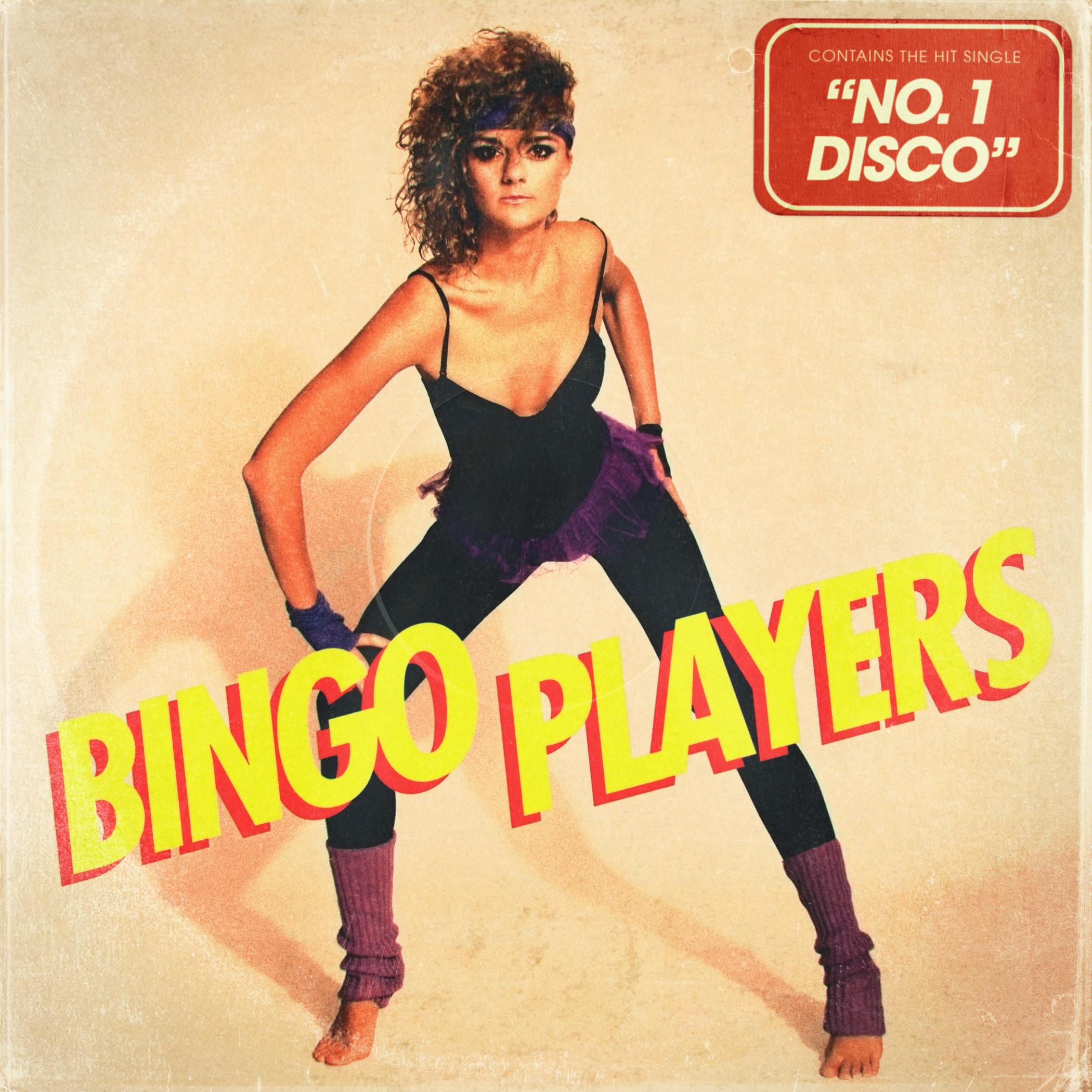 Bingo Players - No. 1 Disco
Originally a concept that Maarten and Paul worked on together back in 2006, the new "No. 1 Disco" is a reworked version of the track that was never officially released, which fans have been requesting for years. Now, more than 10 years later, the track feels more current than ever with its catchy vocals, energetic strings, deep custom kick and dynamic melody, making it feel like rays of sunshine bursting through the speakers.
After hosting a packed out Bingo Beach at Miami's No Sugar Added party during Miami Music Week 2017, Bingo Players is also making upcoming stops in New York, Las Vegas and Seattle as well as being on Chicago's Spring Awakening lineup.
Last year, Bingo Players' Maarten Hoogstraten completed Bingo Players' 10 Year Anniversary tour which honored Hoogstraten's late partner Paul Baümer who suddenly passed away from cancer in 2013. Proceeds from every tour ticket sold benefited FuckCancer, which raises support and awareness of early prevention and detection.
BINGO PLAYERS TOUR DATES
April 14 – Marquee New York – New York, NY
April 15 – Bingo Beach @ Drai's Beach Club – Las Vegas, NV
April 15 – Foundation Nightclub – Seattle, WA
June 9 – Spring Awakening Music Festival – Chicago, IL