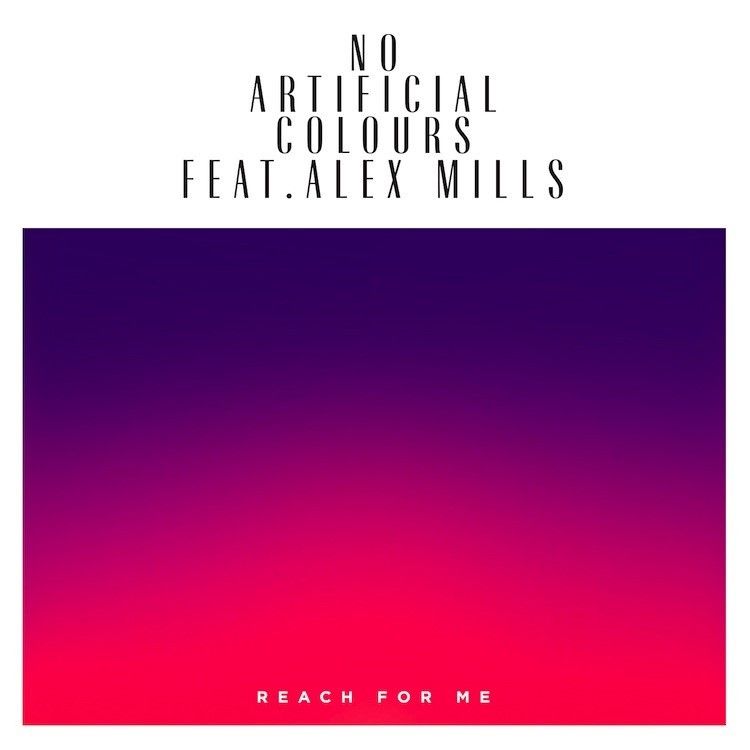 No Artificial Colours – Matilda
Following the massive response to "Reach For Me" posted online last month, No Artificial Colours (who's name came from a can of fizzy drink – of course) and PMR reveal the second track to the South London duo's debut 12″ for the label.
Premiered on iD 'Matilda' is a cosmic club cut with a striking bassline and swinging snares, showcasing what is fast becoming No Artificial Colours' signature raw, melodic take on house.
As strong advocates of burgeoning homegrown talent, the inimitable PMR Records crew celebrated for bringing us Disclosure, Julio Bashmore & Cyril Hahn reveal No Artificial Colours' forthcoming release for the label.
Ryan Ellis and Lewis Wright's adventure together as No Artificial Colours got off to the most auspicious of kick-starts after house legend Kerri Chandler's Madtech imprint signed their 'Crying Wolf' EP last year; this was quickly followed by a remix of Cyril Hahn's 'Perfect Form'.