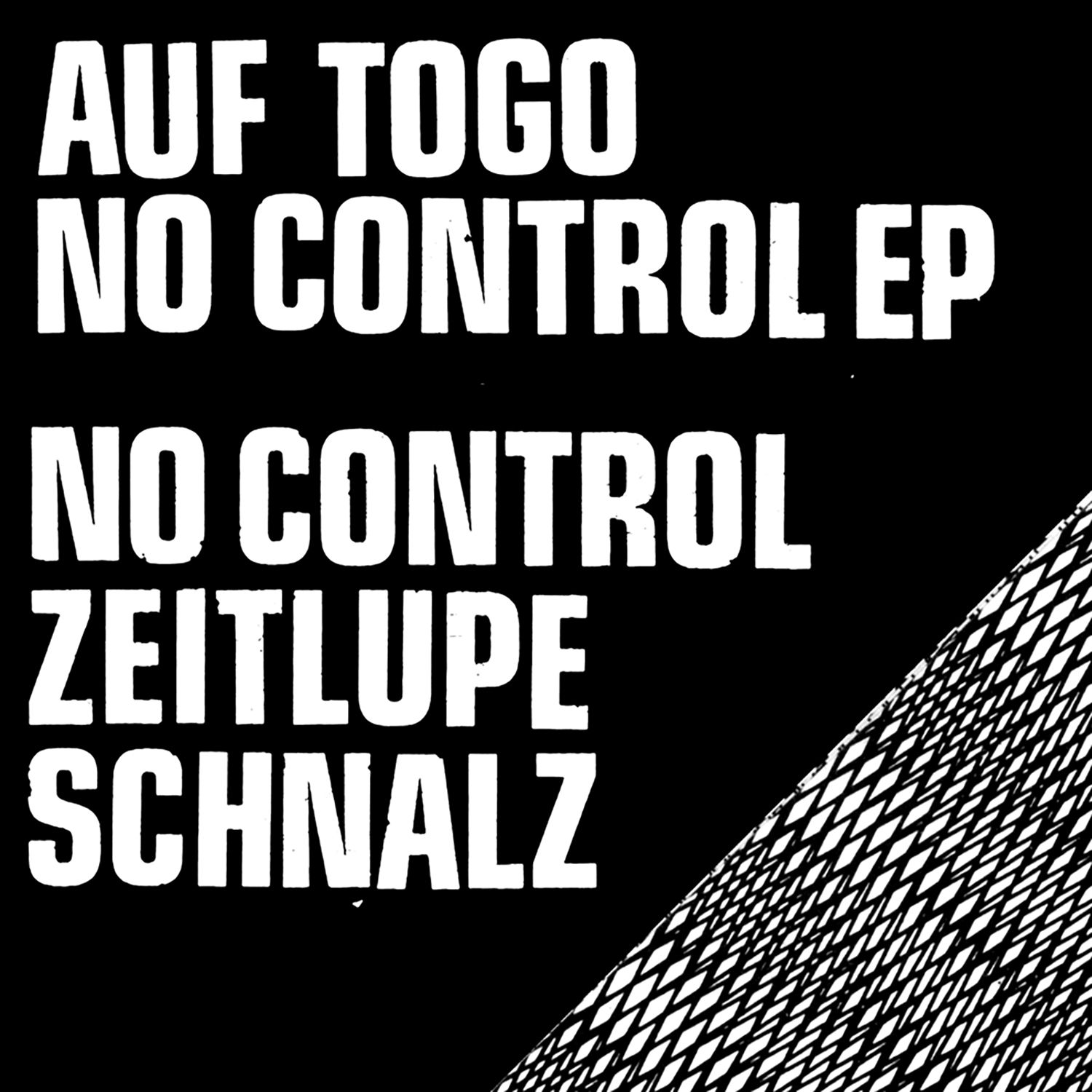 Auf Togo - No Control EP
AUF TOGO is the combination of Sasa Crnobrnja (In Flagranti / Mytron & Ofofo) and Clement Cachot-Coulom (The Fabulous Penetrators / Big Girls). Their combined sound is one of vintage recording equipment and instruments, coupled with the tweaks and blends from the modern studio.

Having respectively released via (Kitsune, Phantasy, Gomma, Multi-Culti, Les Yeux Orange) and collectively via UK Based label Leng, the duo presents a loose, almost improvised sound that works effortlessly within the rigid confines of house music. Psychedelic reverberated guitars meet probing synth lines and a live- sounding rhythm section. Heavy kicks, singing cowbells, deep bass lines and lo-fi guitar licks blur the line between rigid, quantized sounds and the duo's refreshing human touch.

Draws on their knowledge of the past and the current club scene, the No Control EP easily glides through deep, warm analogue sounds and tougher studio techniques. Clement's guitar work is reminiscent of late 60's Garage bands, complimented by Sasa's strong bass lines and driving beats, giving the perfect mix of home listening fuzz and a late-night dance floor.

All tracks composed and produced by Clement Cachot-Coulom and Sasa Crnobrnja.
EP artwork by Alex Gloor.