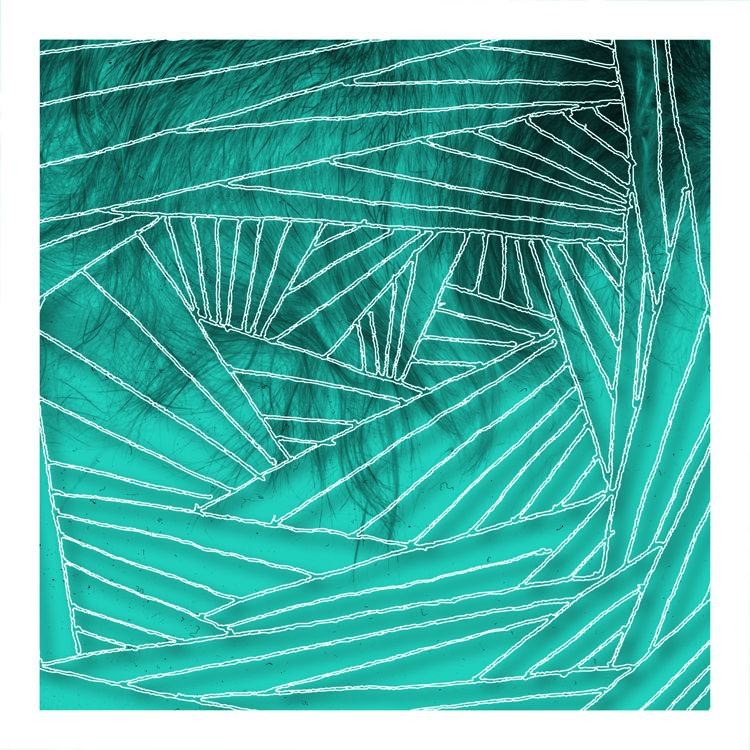 The Glitz - No Drama – Remixes Pt 1
YOUSEF, AGARIC AND HELMS & COMMANDER
KICK OF THE 1ST PART OF THE GLITZ 'NO DRAMA' REMIXED
Last year we saw the guys behind "The Glitz," Daniel Nitsch and Andreas Henneberg, release their first album "NO DRAMA" together on their label "Voltage Musique Records."
Through the 14 tracks, we gained insight into their life philosophy where "No Drama" refers to their attitude towards life.
The different influences, as well as Andreas' and Daniels' musically diverse background, were the most important bricks in the foundation of a very free sound silver lining the album.
What fascinated and excited people all over the world was an incredible combination of clear traces of Downbeat, Triphop, Jazz and funk next to the very club friendly tracks.
This contributed to the tracks being played by the biggest names on the biggest stages all over the world, for instance
by Carl Cox and Yousef at Circus, Technasia, Edu Imbernon, Pirupa and Riva Starr on multiple occasions, and Adam Beyer and Ida Engberg choosing "Dirty Bride" as their intro for the "Ultra Music Festival".
Part 1 features Yousef, Agaric and Helms & Commander and is out now.
FOLLOW:
HTTP://WWW.VOLTAGE-MUSIQUE.COM
HTTP://WWW.FACEBOOK.COM/VOLTAGEMUSIQUE
HTTP://WWW.THEGLITZ.DE
Release info:
The Glitz ' No Drama' Remixes Pt1
1. NICE GUYS (YOUSEF CIRCUS REWORK)
2. RESCUE (AGARIC REMIX)
3. BURGERRIGHTS (HELMS & COMMANDER LOVE REMIX)
Label: Voltage Musique Records Cat Number: VMR075
Genre(s): Tech House, Techno, Electronica