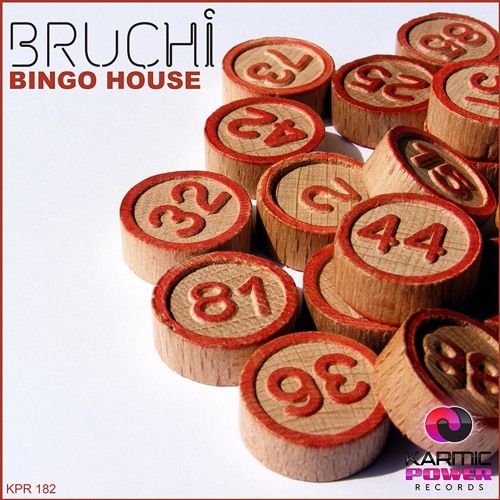 Bruchi - Bingo House
A tough dance floor workout track set for peak night play. Deep Bass and swinging drums lead the way on this one.
1. Original Mix
2. Radio Edit
Bruchi is an Italian duo formed in 2013, the two djs Gabriele and Mohammed while working in the Middle East, they shared the same passion for producing electronic music and decided to join forces.
Their main influences are 90s house, deep-tech house and uk garage, their style is characterised by bouncy rhythms and heavy basses, but also dark atmospheres and melodies are present in their music and djsets.