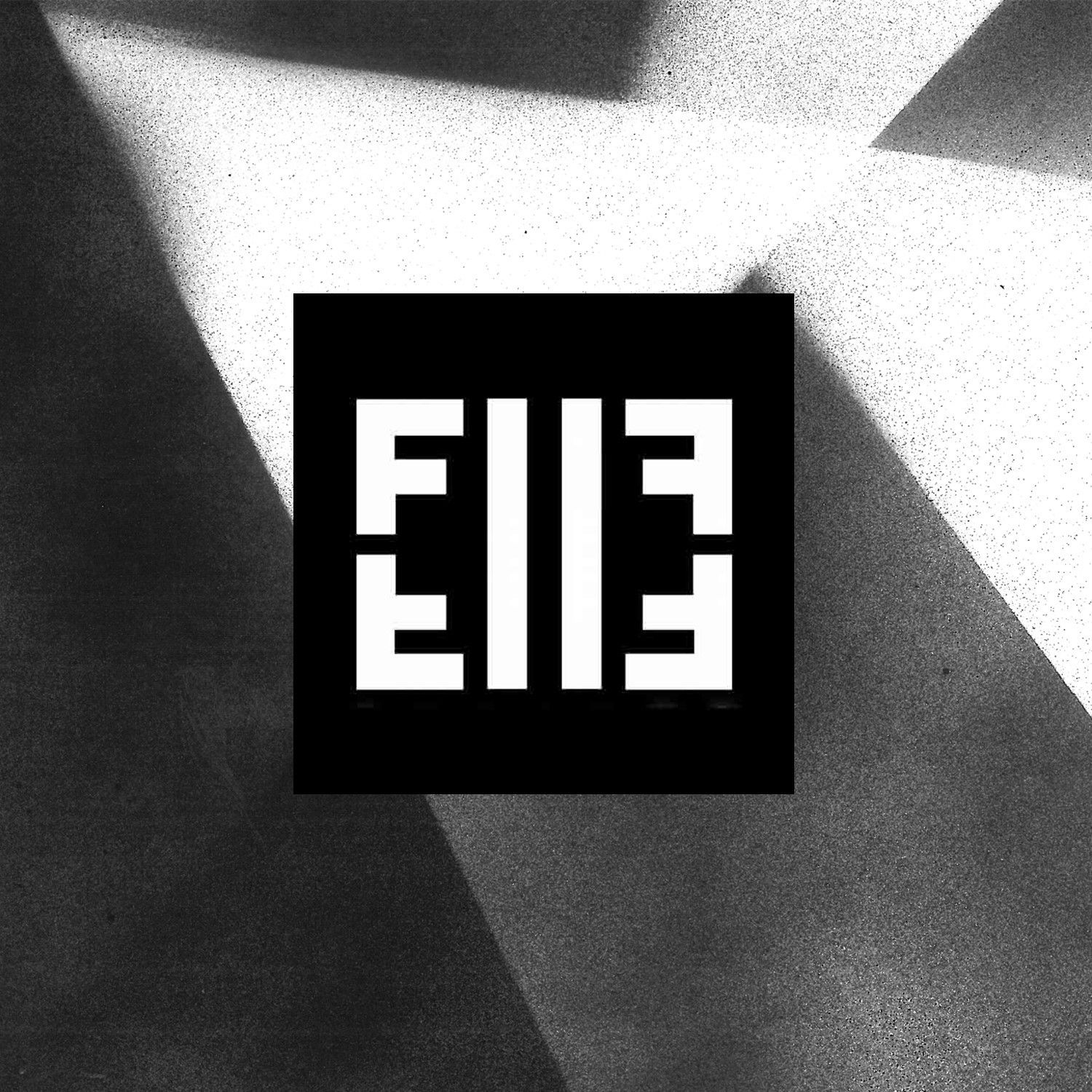 Tim Xavier - No Edges
For the past 12 months Face to Face label founder and Berlin resident Tim Xavier has been hard at work in his work shop sharpening his knives and tightening his bolts. He now emerges with a firm grip of some new and innovative big room Techno tracks. Saving the best of his work for his own imprint, Xavier presents his new solo EP 'No Edges'. Four original works that live up to Xavier's and Face to Face Record's standard of quality.
'No Edges' introduces the EP and chugs away purposely with a dramatic reverb heavy synth line. 'Bennington Hill' has the acid on point with a pounding beat that demonstrates Xavier's fluid simplicity. 'The Wolf Speaks' is a solid production with raw percolating grooves and punch. Lastly, 'Distant Keys' offers deep and darkly driven music accompanied by an eerie acid crawl which is both intense and thought provoking.
Tim Xavier's passion for music has kept him on the forefront of techno since his innovative releases on Blueline in Chicago a decade ago. His career began in Houston in the 90s, and then on to Chicago, Brooklyn and now Berlin, where he has resided since 2007. He is a veteran to the industry; and his dark, edgy production style has remained uncompromising through the ever changing genres of techno and house. He is also the owner of Face To Face Recordings and the owner / chief engineer at Manmade Mastering in Berlin; this sleepy-eyed coffee addict defines cool as he cuts master plates for many respected record labels.
All tracks are written and produced by Tim Xavier and mastered at www.manmademastering.com in Berlin, and due out exclusively through Beatport on the 3rd August and everywhere else from the 17th August. With strong artist support from: Alland Byallo, La4A (Ambivalent), Lando, Truncate, Nicole Moudaber, Psyk, Anthony Parasole, Alexi Delano, Laurent Garnier…… The list goes on.