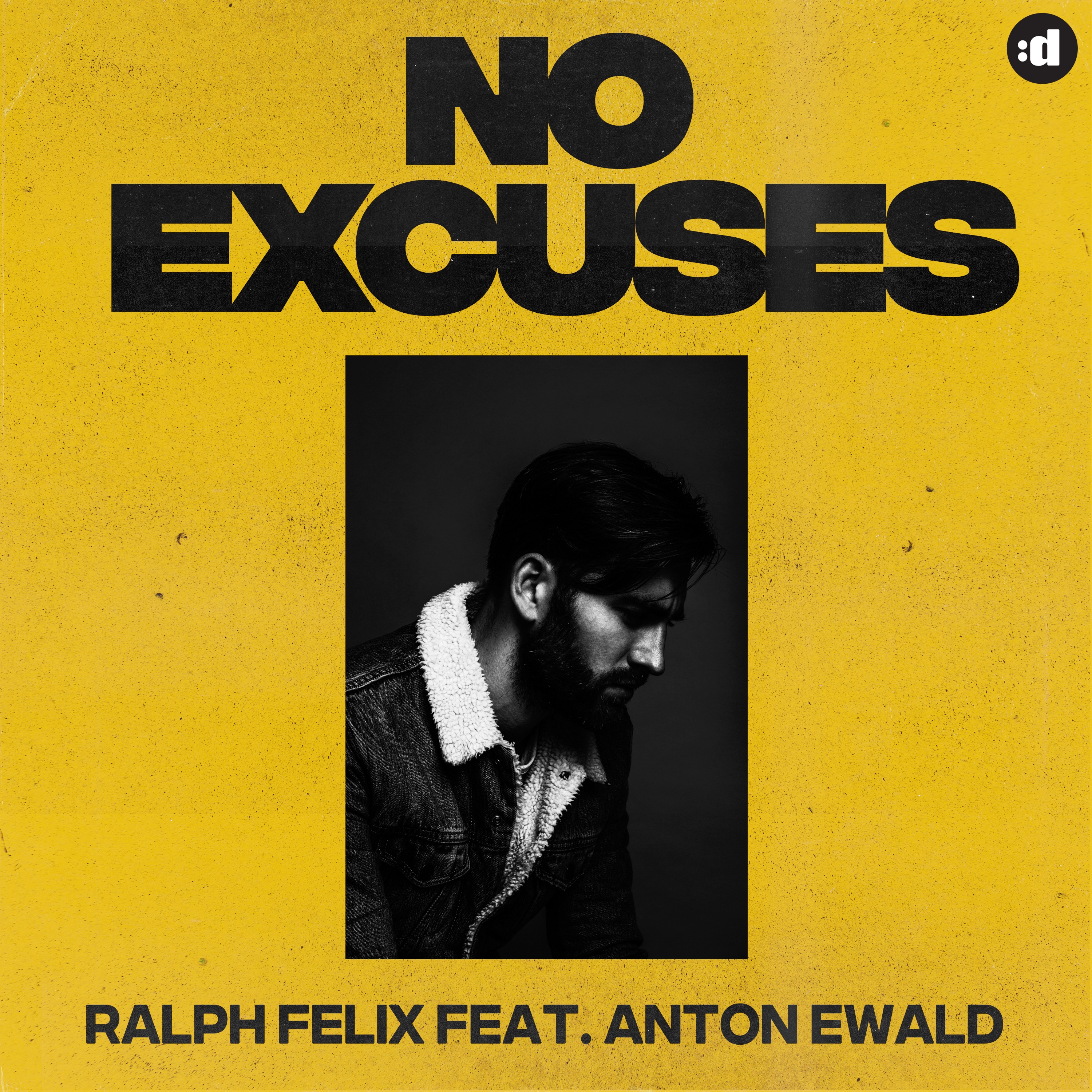 Ralph Felix feat. Anton Ewald - No Excuses
Keep pushing, don't complain, never give up and you'll figure it out listening to 'No Excuses'!
Amsterdam based, Dutch producer and DJ Ralph Felix is testament to how hard work, perseverance and belief can pay off. His sound is maturing fast and his productions simply put, just get better and better. The new single 'No Excuses' features the sweet vocal talents of Swedish singer Anton Ewald who hits the high notes in more ways than one on this new future house nugget packed full of crossover potential. A record full of hope and possibility. Uplifting and melodic. It proves that if you have passion, there are no excuses!
Ralph Felix's debut release 'The Heat' alongside SD:JM (Warner Music) has now clocked up in excess of 23 million streams receiving support from Tiesto and the late and legendary Avicii (RIP) with extensive support on Radio 1's Dance Anthems peaking multiple times on the Shazam 'trending chart' whilst in the US, it was cut as the official track for the Dancing With The Stars ad campaign. Having recently relocated to New York, he is currently locked in the studio; 2018 is looking strong for this dynamic Dutchman Ralph Felix.
Ralph Felix feat. Anton Ewald 'No Excuses' is out on Disco:wax 20th April 2018.
Follow Ralph Felix:
www.facebook.com/ralphfelix/
www.instagram.com/ralphfelixdj/
twitter.com/ralphfelixdj
soundcloud.com/ralphfelix