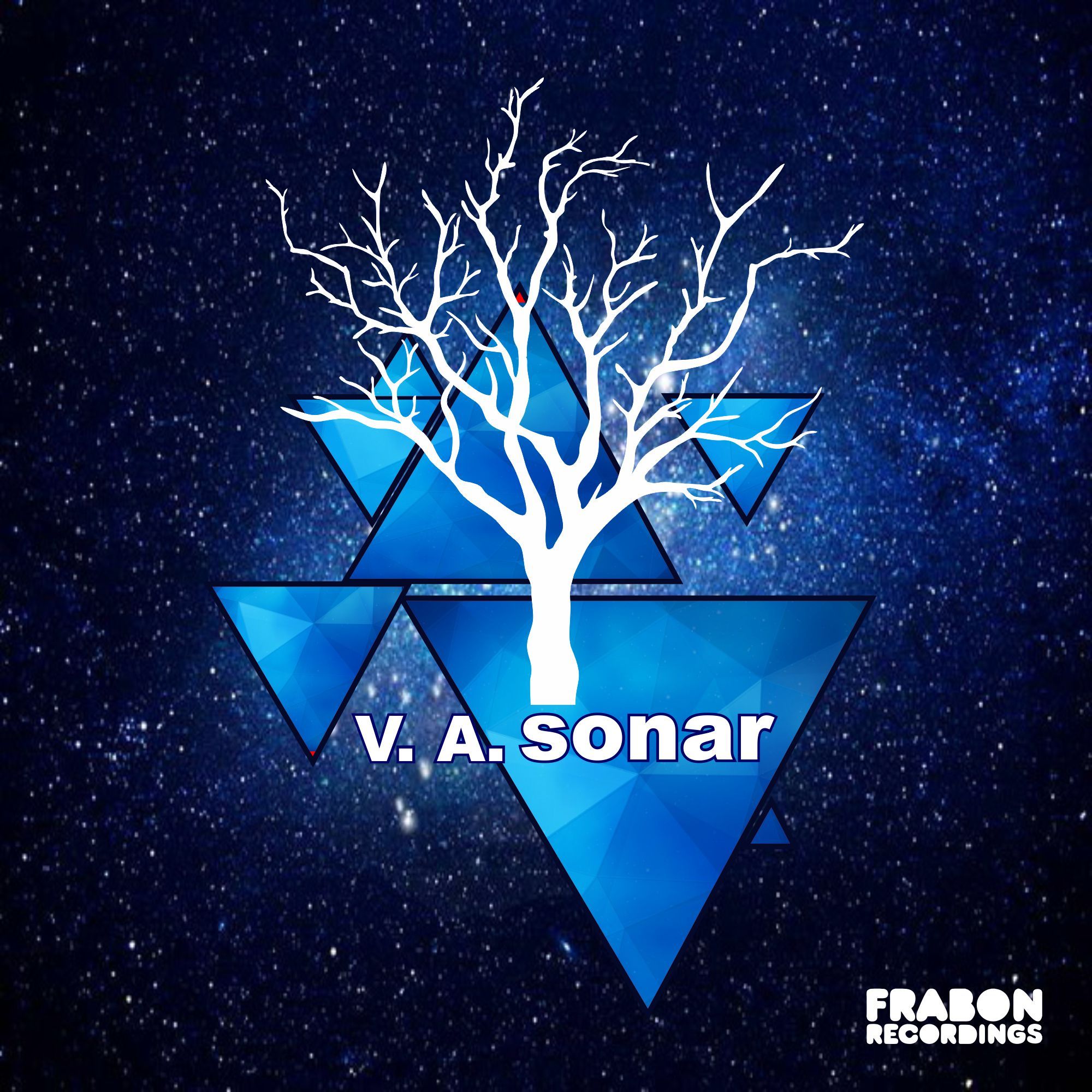 Various Artists - Sonar 2018
Sonar 2018 is approaching fast, and FRABON Recordings is ready to fly toward Barcelona.
For this year's conference, the Italian labels presents a VA compilation with a plethora of great artists from all over the world:
Andre Salmon, De La Maso, FLOD, Sandro Beninati, Oscar Barila, Mata Jones, Antony PL, Alex Gori, Hassio (COL), Tony Romanello, Andrea Falsone, Alessio Dieffe and Josè Corradengo.
The album ranges from tech house to house, with occasional swoops into a more melodic melodic techno sound.
Be sure to bring this essential pack with you at Sonar, and share your opinion with us!