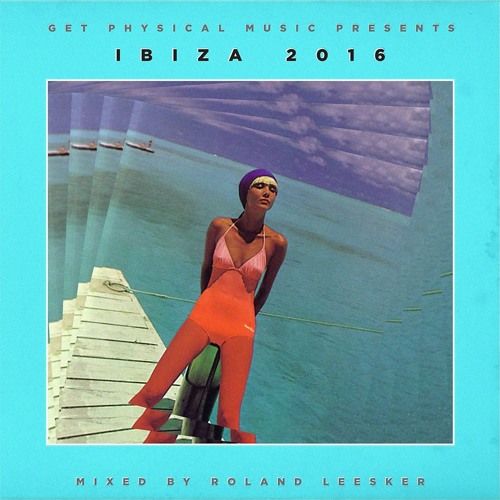 Sandeman - No More Conversations
Edinburgh based producer & DJ Sandeman returns mid June with his new record 'No More Conversations', set for releasing via Get Physical's 'Ibiza 2016' compilation.
Stuart Sandeman, now known as Sandeman established himself as a member of the Wildkats outfit with material for the likes of Hot Creations, AVOTRE, Made To Play and of course his very own You Are We imprint which he co-founded. Following from last years EP with John Monkman for Crosstown Rebels sub label Rebellion, Stuart returns under his Sandeman guise with a new composition and new musical angle for Get Physical.
'No More Conversations' sees Stuart embrace a brooding, raw and dark feel via bumpy rhythms, gritty dub stabs and rumbling sub bass alongside a constantly wandering and modulating arpeggio synth lead and sporadic bass as the record unfolds into a peak crescendo of glitched out synths and heady percussion.
Sandeman's 'No More Conversations' is out on Get Physical 10th June 2016.
Tracklist
No More Conversations