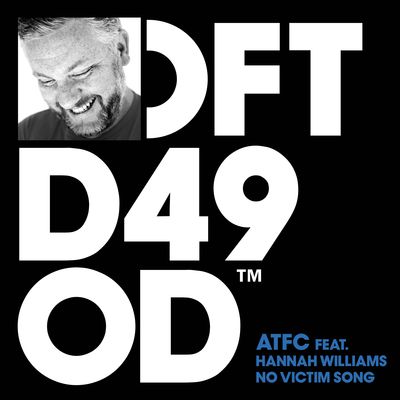 ATFC - No Victim Song (Feat. Hannah Williams)
A DJ/producer with a long, fond history with Defected, ATFC has been connected to the label for over fifteen years, delivering one top-notch club track after another. He's a big character with a hugely likeable personality and a solid, consistent club sound. 'No Victim Song' has a wonderful classic house vibe.
ATFC's signature melodic bass is overlaid with a 4/4 beat and Hannah Williams's formidable vocals. Percussion is layered intricately, demonstrating ATFC's skills for creating a real depth of in his production. True to ATFC's signature style, 'No Victim Song' pulls no punches; it's full of attitude, with a relentless forward-moving beat.