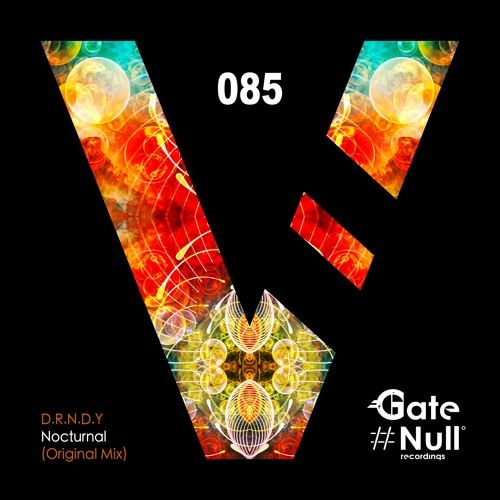 D.R.N.D.Y - Nocturnal
Young Serbian talent D.R.N.D.Y lands on Gate Null with an amazing single track release.
Nocturnal is featured by huge stabs, a massive bassline floating on a edgy kick. Soulful voices during the breakdown make it a peak time monster, while cutting hi-hats and cymbals give it an aggressive feel and imprint.