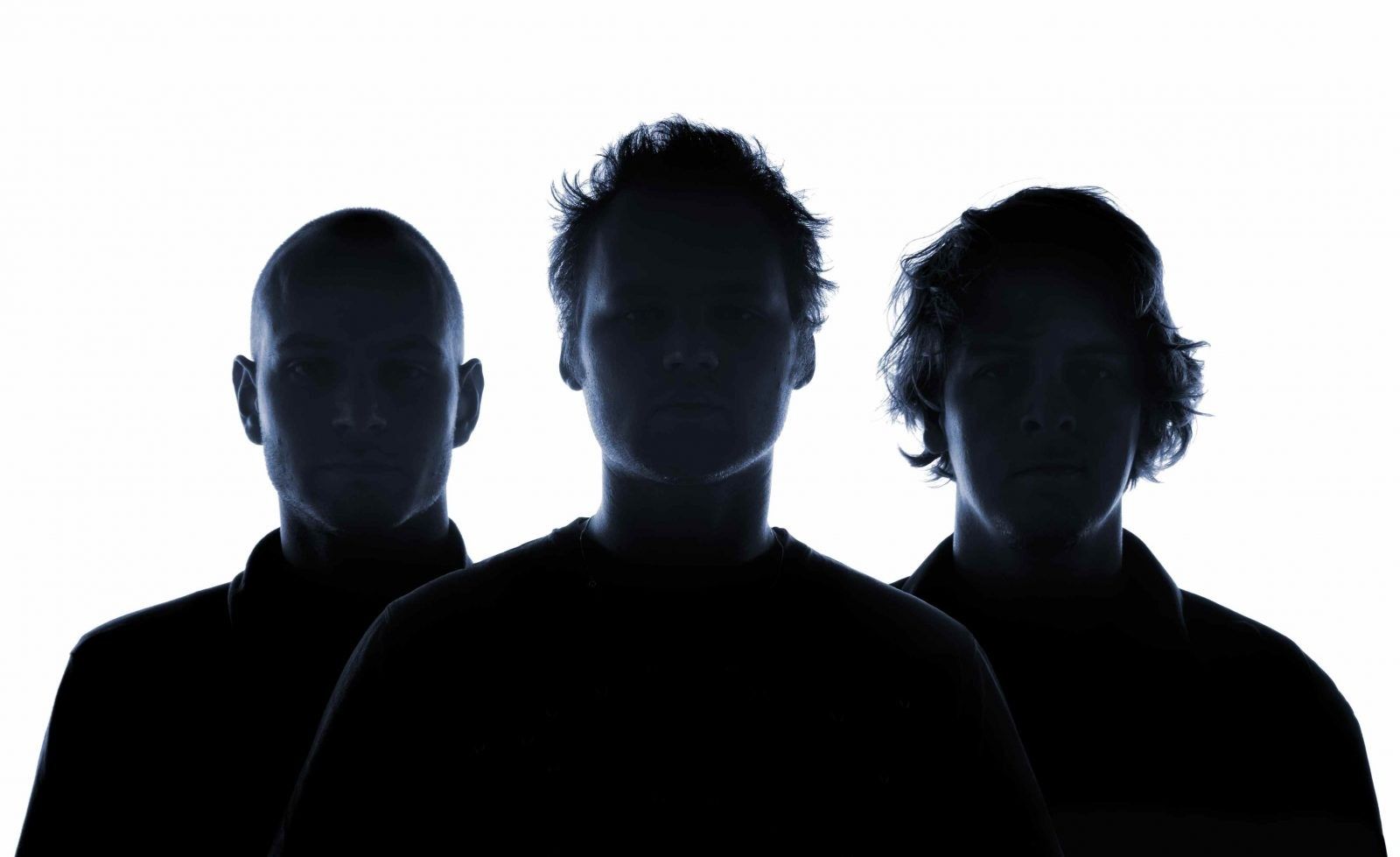 Noisia – Purpose EP
Noisia return with the 'Purpose EP' featuring 8 new productions, including collaborations with Phace, Prolix and Evol Intent.
The first new material in 2014 from Noisia (aka Nik Roos, Martijn van Sonderen and Thijs de Vlieger), the 'Purpose EP' has gained early support from drum & bass's leading proponents, including Friction (who premiered 'Asteroids' on Radio 1), Amon Tobin, TeeBee, Knife Party, Sub Focus, Kill the Noise, Andy C, Datsik, Pendulum, Rockwell, Black Sun Empire, The Upbeats and 12th Planet. Zane Lowe, meanwhile, premiered 'Oh Oh' on his Radio 1 show, with UKF following suit.

The 1000 limited edition numbered vinyl release for the 'Purpose EP' features gatefold artwork designed by Nik and Dutch artist, Khomatech. The stunning illustrations will also be available to buy from the Noisia online store: https://www.noisia.nl/news
Noisia are rapidly approaching 3 million Soundcloud subscribers as their international profile continues to grow rapidly, while their I Am Legion project alongside Foreign Beggars has been a monumental success, the group's show on the mainstage at Barcelona's Sonar Festival being a prime example.
Working from their brand new, state of the art studios in their hometown of Groningen – which will finally be completed in July – Noisia have gradually developed and cultivated a sound that's obsessed with production techniques; a sound that's instantly recognisable whether you're hearing three minutes of a Noisia track dropped at a festival or three hours of it while playing DmC Devil May Cry.