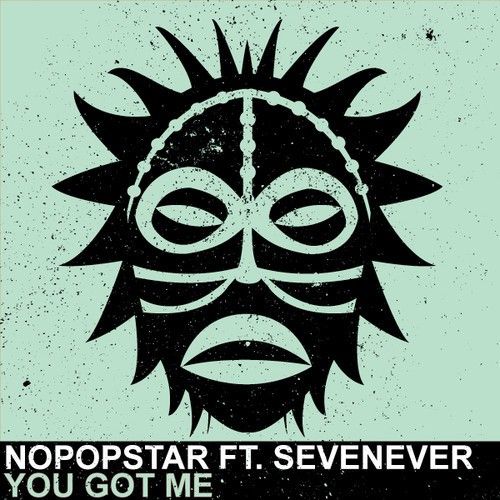 Nopopstar Ft. Sevenever – You Got Me
Since its conception, Vudu Records has been consistently delivering huge, quality deep and tech-house tracks and VUDU005 is no exception. A slice of the finest deep underground house from Nopopstar and featuring the haunting vocals of Sevenever, You Got Me is gaining support from the likes of Mark Vedo, My Digital Enemy, Hoxton Whores and Andi Durrant and looks set to be the biggest Vudu release yet.
The very definition of deep, dark and dirty, You Got Me is a moody number that plays heavy on its bassline and the inevitable head nodding that it'll induce. The Vudu label goes from strength to strength with every release and this debut from Russian house connoisseur Nopopstar sees no change on that front. Strap yourself in, get ready for a taste of Russian Vudu and prepare to declare, Nopopstar – You Got Me.
To buy:
http://www.beatport.com/release/you-got-me/1189686
To watch:
http://youtu.be/vgML99Fnv_s
For more:
https://www.facebook.com/NOPOPSTAR
https://twitter.com/NOPOPSTAR
https://www.facebook.com/VuduRecords