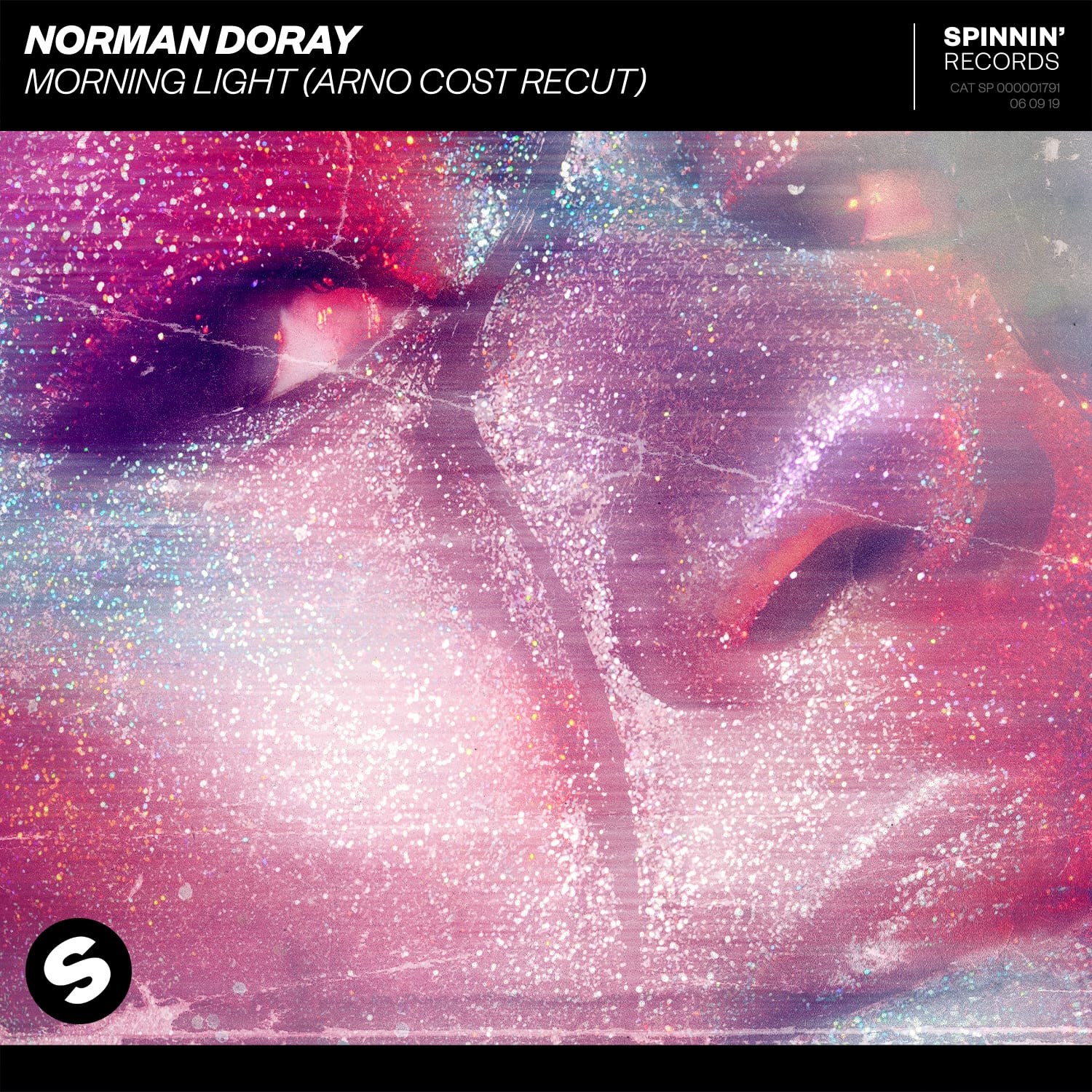 Norman Doray brings 'Morning Light' (Arno Cost Recut)
French house heavyweight Norman Doray brings back the heat in a big way, teaming up with Arno Cost to present their 'Morning Light'. Doray asked Cost to add his signature style to create a contemporary house music anthem with bouncing basslines and smooth, catchy melodies, making it just as much an indulgent house tune as it is a nostalgic trip back to the disco era. The track has already received enormous response in club rooms internationally, alongside DJ support from Bob Sinclar, EDX, Fedde Le Grand, Afrojack and more – out now on Spinnin' Records.
Surely, these two acts seem to be made for each other. Both have a taste for infectious melodies, effective bass action and smooth vibes, while always maintaining a strong connection with the dancefloor. Their music is made for summertime highlights, and this collab underlines it like no other. 'Morning Light' brings it all together, from Doray's bright melodies to Costs funky house vibes, this record is bound for support on festivals as well as radio airwaves!
ARTIST INFO
Norman Doray
Flying Frenchman turned overall house heavyweight Norman Doray has spent the past decade giving his nation's knack for filter happy house music an essential reinvention and a passport onto dancefloors across the globe.
Boasting a who's who of label duties that range from Defected, Strictly Rhythm Interscope and Atlantic to prestigious dance labels Spinnin' Records, SIZE Records and LE7ELS, Norman's repertoire of original productions and high-profile remix duties speaks for a full scale ascent of the electronic dance world that has remained inherently true to his French house roots.
2019 promises a re-focus on the house roots that first gave international rise to Doray. Pairing exciting new material alongside a fresh branded live concept, the road ahead looks no less enticing for an artist whose timeless vision for modern house music continues to hold weight on every corner of the globe.
Arno Cost
Arno Cost is one of those French artists who has blown a new fresh air to the electronic music scene. By the end of the 2000s, he managed to impose his touch, influenced by the French Touch movement that rocked his adolescence, the Italian-disco sounds and progressive house, which he is one of the first pillars. Throughout his career and today even more than yesterday, Arno has magnified his style while retaining the essence of his influences.
Arno Cost (Vadim Constantin, his real name) begins music at age of 15 by hacking computers and software in his bedroom. Thanks to his highly motivation and hard work he signed his first EP in 2005. The following year, Arno retrieves with the legendary 'Apocalypse', co-produced with his always- friend Norman Doray. The reception is triumphal and 'Apocalypse' is track listed by all the major DJs. Pete Tong calls it as his "Essential New Tune" and the success of "Apocalypse" finishes bringing Arno to the status of essential artist.
Norman Doray – 'Morning Light' (Arno Cost Recut)
out now on Spinnin' Records