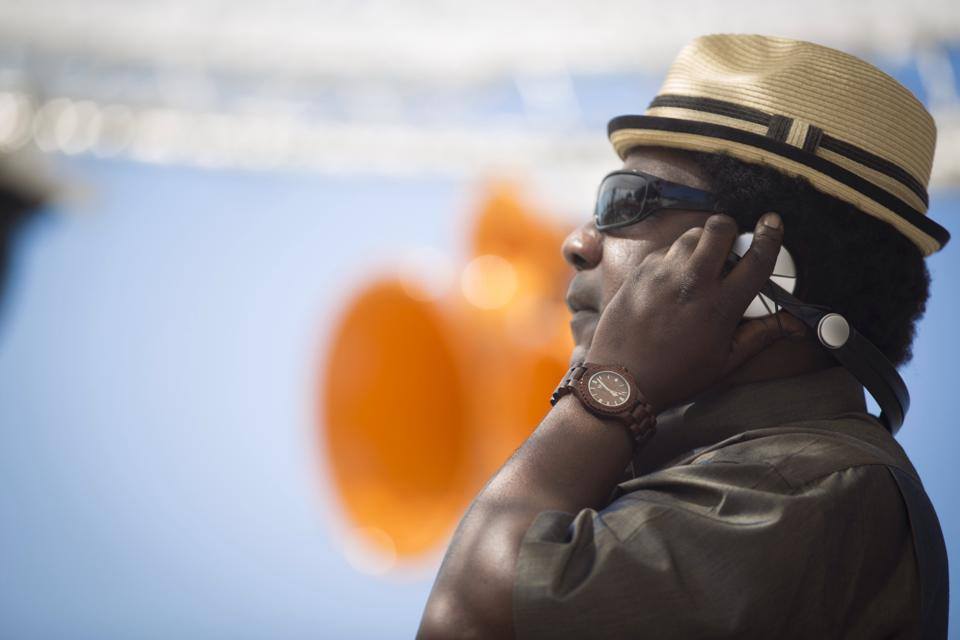 NORMAN JAY M.B.E. cLOSES SOUL HEAVEN POOL PARTY SEASON @ OCEAN BEACH, IBIZA, THIS SATURDAY SEPTEMBER 27TH
'There is nowhere else I would rather play in Ibiza at this time with such a great crowd who really know their music!' says Norman Jay
Party people have only 5 days until Norman Jay M.B.E. headlines the last stylish Soul Heaven Pool Party at Ocean Beach, where sun lounger beds sell out fast as guests enjoy bespoke house music around the pool in the sunshine. Norman Jay's Closing Party set will be broadcast on Ibiza's Sonica Radio station for those that can't make it out to the white isle.
Whether its sipping cocktails, enjoying Ocean Beach's lunch menu, having a massage, enjoying fun in the pool, Soul Heaven on a Saturday is a great way to start the weekend in style. Soul Heaven is what Saturday afternoons and evenings in Ibiza were made for. Join Norman Jay and the Soul Heaven team for the last 2014 day time party at Ocean Beach.
Don't forget to book your bed in advance www.oceanbeachibiza.com or tune into Soul Heaven broadcasting Live on Ibiza Sonica Radio www.ibizasonica.com between 5pm-7pm. www.soul-heaven.com
Soul Heaven's second season has led the way in daytime parties with its 'good times' musical soundtrack and hedonistic style. 'The deejay's DJ', Norman Jay headlines the Soul Heaven Closing Party on Saturday September 27th playing more of his upfront disco fuelled funky house grooves,
Last year's inaugural season attracted a loyal and fun-loving poolside following, and became a Saturday afternoon staple to get clubbers in the mood for the weekend with its sun-kissed musical soundtrack and relaxed party atmosphere. Soul Heaven's pop up Pool Party at Ocean Beach oozes class and cool in equal measures, and one of The Things To Do if you're on the island this summer.
A breath of Ibizan fresh air, Soul Heaven invite you to join them for their very cool Saturday pool parties at Ocean Beach this summer.
Listings Info
event: Soul Heaven Pool Party
date: Saturdays September 27th 2014
at: Ocean Beach, 12-14 Carrer des Moli, 07820, Ibiza, Spain
Tel: (00 34) 971 803 260
Times: Midday-Midnight (12pm-12am)
Guests: Norman Jay + Residents: Tom Crane @ Guiliano A.L
Tickets: Euros 10-20
web: www.soul-heaven.com ; www.oceanbeachibiza.com / facebook.com/oceanbeachibiza
twitter.com/oceanbeachibiza & twitter.com/soul_heaven \twitter.com/oceanbeachibiza & twitter.com/soul_heaven @Phuture Trax1