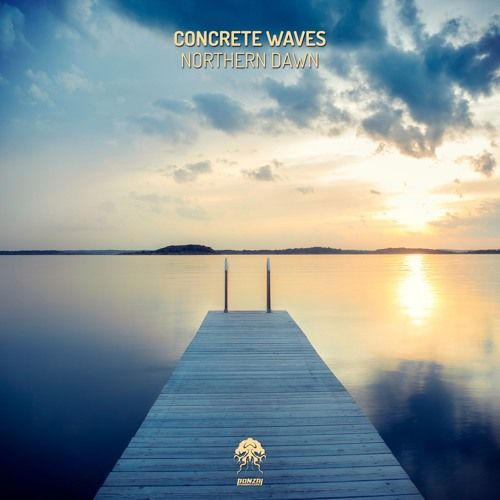 Concrete Waves - Northern Dawn
Russian DJ and producer duo Tkachenko Vitaly and Vladimir Pavlov make up Concrete Waves. The guys make their Bonzai Progressive debut with the fantastic 'Northern Dawn', which is backed up with two superb remixes from Manu Riga and Crocy. Concrete Waves was formed in May 2016 when the guys got together through their passion for music. They both enjoy listening to and creating Deep House, Tech House, Techno, Progressive, Hip-Hop and House.
Their first release came out in June 2016 on Emotional Noise and other works, including compilation releases, soon followed. They are still working on finding their niche and perfecting their sound while working on their first album. A hugely talented up and coming project that is definitely one to watch. 'Northern Dawn' is set to be released on the 19th December via Bonzai Progressive but you can have an exclusive listen here on iHouseu.
Concrete Waves Online
www.facebook.com/ConcreteWaves51
vk.com/concretewaves
soundcloud.com/concretewaves-russia
Bonzai Progressive Online
www.bonzaiprogressive.com
www.facebook.com/bonzaiprogressive
soundcloud.com/marnikbonzai
www.youtube.com/user/bonzaiprogressive