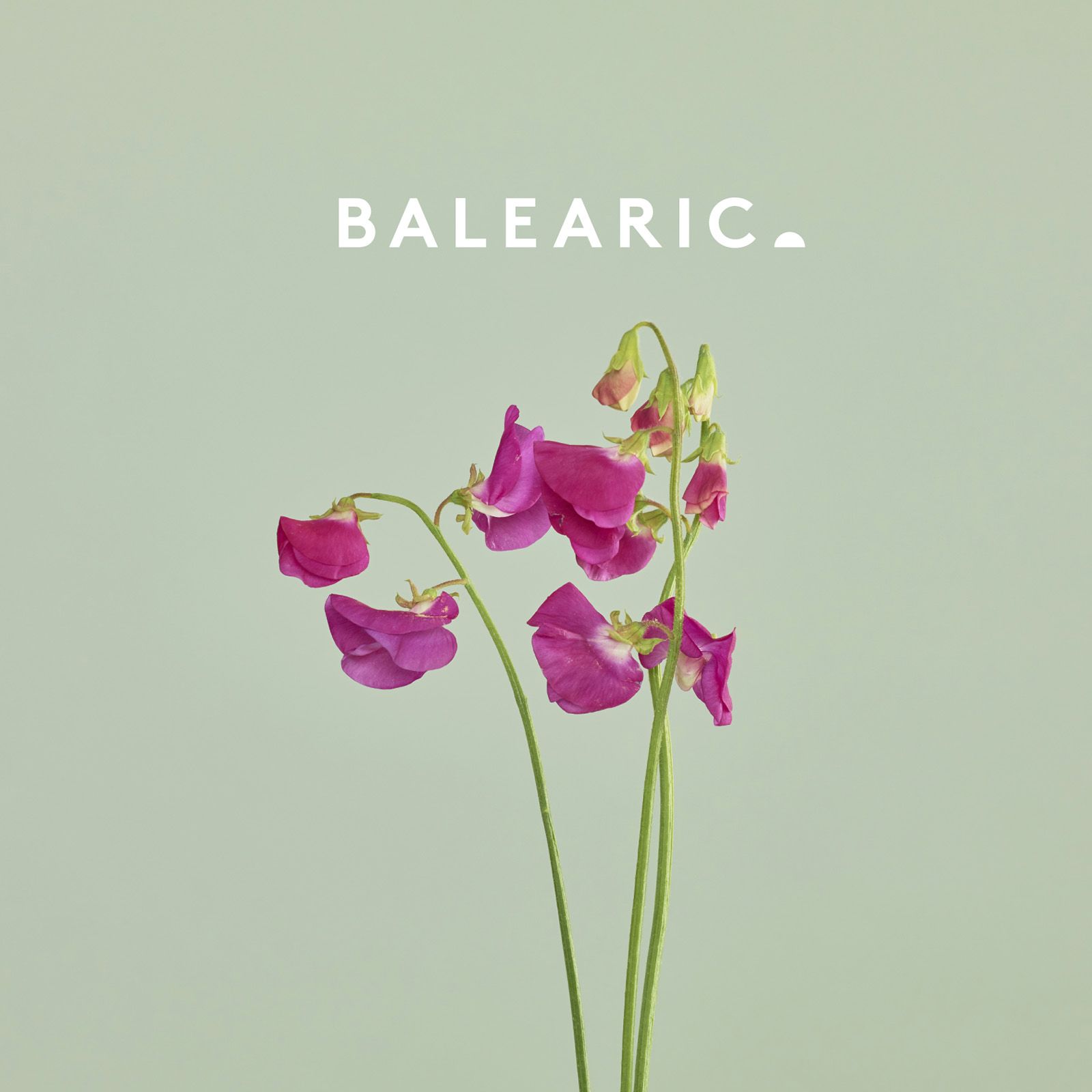 Coyote - Cario
Coyote are kicking off 2017 in sharpish manner with this slow and dirty dance floor banger
Druggy Acid squelch and growling synths share a bar with a deep-south sound palette of live rocky drums and twangy guitars.
How to sum up this tune? Out of hours Nashville haunts and the clink of moonshine under the counter meet a 303 machine and the spirit of 90's Nottingham's Venus club in a drunk-driven Cadillac crash of pure Acid Hillbilly delight!
And feeling the low-slung guitar groove, the label's own Jim Breese swaps his A&R role for the mixing board to shift us into fifth gear for the Balearic dub. Everything gets simplified and darkened as a heady cocktail of Space Delay and swirling Analogue Reverb means the music cruises & flows like a midnight desert highway.
Yeehaw! for Coyote and Balearic on this one.
Track listing
1 Coyote — Cario
2 Coyote — Cario (Balearic Dub)
Written and produced by Coyote
Mixed by Jim Breese
Mastered by Sam Wills at Wired Masters