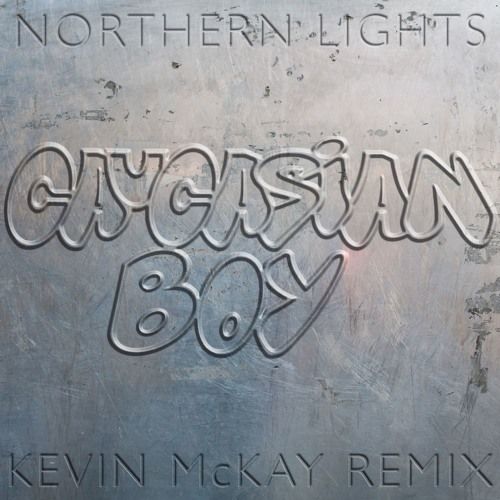 Caucasian Boy - Northern Lights (Kevin McKay Remix)
Strictly Rhythm was never known for acid tracks, rarely licensed in records previously released on other labels and didn't often sign projects from non-US producers. Caucasian Boy's Northern Lights hit all three rarity buttons in one go when Strictly snapped it up fresh from its release on producer Crispin J Glover's Matrix imprint, and it went on to be the first successful record by a UK artist on Strictly.
Back in the game following the release of three retrospective collections on his new Rhythm Graffiti label, Glover revived the Caucasian Boy moniker for the recent Force Of One single and now turns his attentions to the deep, melodic acid track that made his name. Holding to the UK theme, Kevin McKay of Glasgow Underground fame – himself a key figure in the development of UK house since the 90s – takes the controls for the remix, a sympathetically revised version that retains all the majesty of the original and adds a little flavour and cut for today's DJ.
FACEBOOK:
https://www.facebook.com/profile.php?id=100011564344388&fref=ts
https://www.facebook.com/Caucasian-Boy-616911588509063
TWITTER:
https://twitter.com/Rhythm_Graffiti
@rhythm_graffiti
TRAXSOURCE:
https://www.traxsource.com/label/28415/rhythm-graffiti-recordings