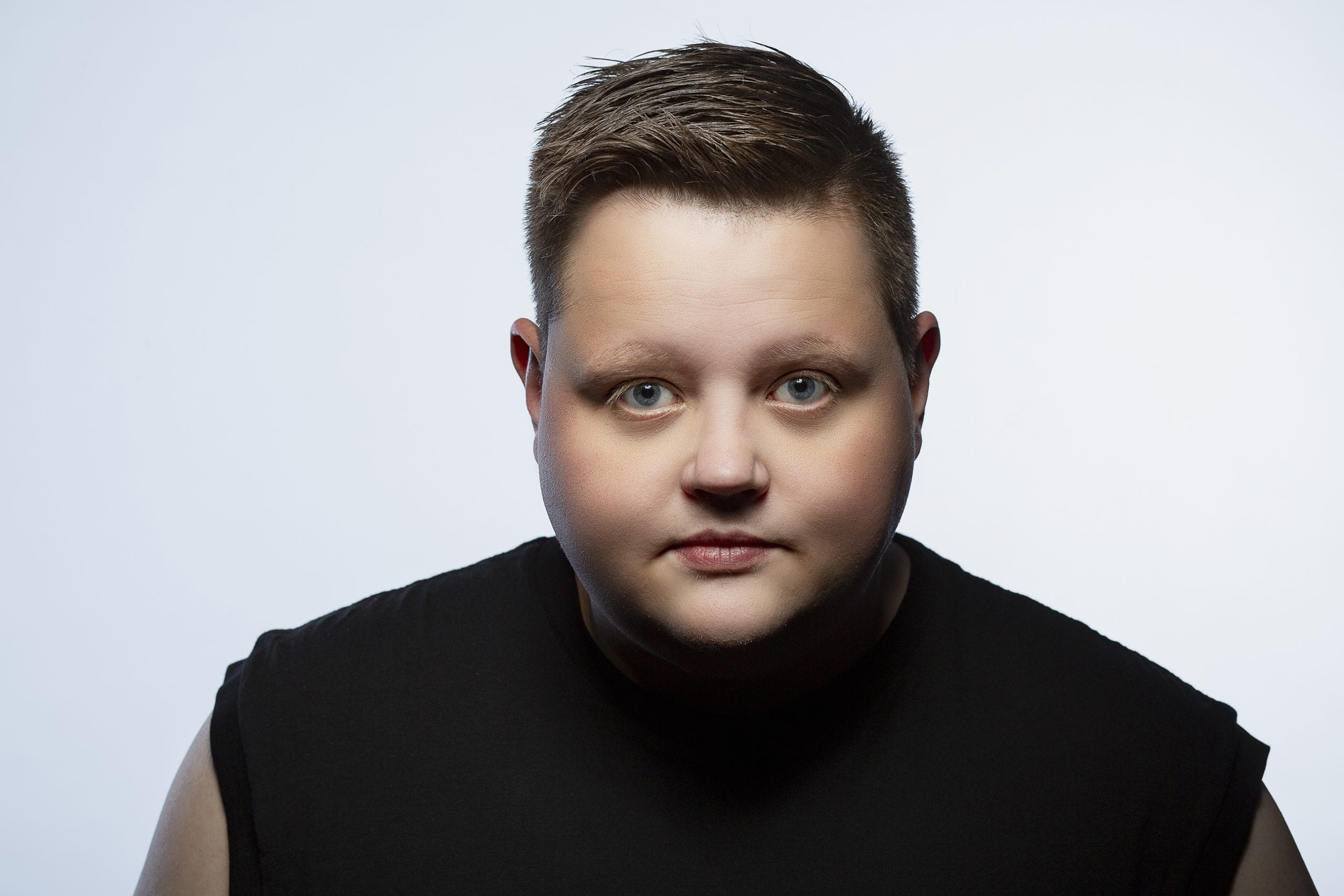 Norwegian DJ & Producer Ørjan Nilsen enlists BLR to remix his single 'Phantom Heart'
The Norwegian Trance Viking is back with a remixed track from fellow producer BLR. 'Phantom Heart' featuring Allé and Damon Sharpe is the recent single off The Devil Is In The Detail album. With the touch of BLR's remix, this track is something to get lost in.
Between the standout original taken from Orjan Nilsen's recent album and the dark-melodic remix of Dutch DJ/producer BLR, this dual release on In My Opinion offers a fresh remix on Orjan's curated trance sound. Featuring the amazing vocals, engineered by Allé and Damon Sharpe, on two astounding instrumental backdrops, both versions are built to last.
Dedicated, hardworking and energetic DJ and producer Ørjan Nilsen has gained a respective fan base across the globe. Working under Armada Music, Ørjan released a range of groove-ridden tracks and multi-genre infused albums that catapulted him to the top of the charts. His lively performances and high energy sets have garnered him gigs at some of the most iconic clubs and biggest festivals in the world.
Both the original and remixed version of 'Phantom Heart' feat. Allé & Damon Sharpe and the BLR remix are ones to remember.