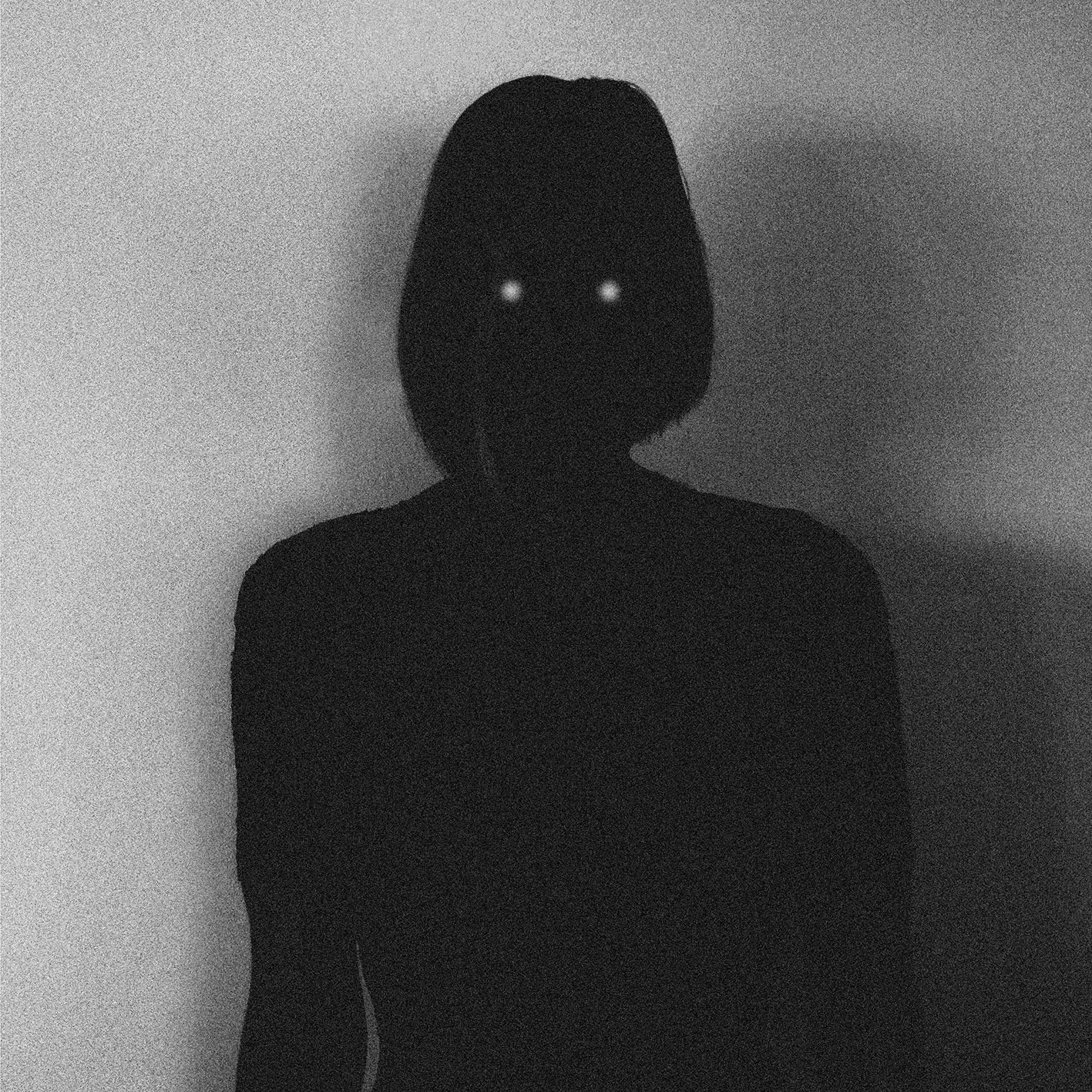 Ellen Allien - Nost RMXS (Part Two)
Following the triumphant release of Ellen Allien's seventh studio album 'Nost', BPitch Control proudly unveils the second wave of remixes from the LP. Bringing together four more underground heroes to reinterpret Ellen's original works, this new batch of music is diverse and brings a whole new dimension to the album project. This time around Truncate, Gerd Janson, FaltyDL and Kyoka are the cohorts who have been brought in to inject their style into three tracks from 'Nost'.
Truncate is renowned for his remix work, hired by some of the most respected labels in the business to put his own deadly twist on a variety of productions. The LA-based powerhouse is also adept at creating his own solo cuts, carving out a sterling rep across the industry for his deep take on techno.
Gerd Janson is the man who always seems to have a smile on his face, his enjoyment of music is reflected in his killer DJ sets and stellar releases. As owner of Running Back Records he is also responsible for A&Ring impeccable music – a man of exquisite tastes, he is a welcome addition to the 'Nost' remix team.
FaltyDL comes at music with a soulful intent, bringing sultry vibes and authentic eclecticism to his work. There's emotion, mystery and inventiveness with each new creation from this accomplished Ninja Tune affiliate.
Last up, Kyoka, the Japanese experimental producer whose spine-tingling compositions suck you into their sparse vortex and keep you locked in. Her innate talent make her one of the most exciting artists in her field and it's a pleasure to have her on board.
The remix package kicks off with Truncate's version of 'Innocence', a stripped back, fidgeting interpretation that operates at a high BPM with plenty of low end. Truncate lets the beats roll out, gradually adding new elements to enhance the potency of the percussion, meanwhile the original vocal floats in and out of the background adding an air of mystery. Next up is Gerd Janson's take on 'Call Me', summoning breaks and dirty synth stabs from the early nineties it's a rambunctious affair which completely deconstructs the original. This is one conjures up images of a sweat-fuelled warehouse rave with strobes lighting up a packed dance floor. Gerd's all-out rave remix is counterposed with FaltyDL's contemplative reconstruction of 'Erdmond' which works from a two-step beat, with a deep meditative atmosphere. The overall feel is that of early dubstep, the kind of measured, sub bass powered music that was prevalent in the UK circa 2005. Lastly, Kyoka demonstrates her prowess with a luscious, twisted incarnation of 'Call Me'. The vocals are warped and indecipherable, the bass is menacing and the beats woozy and lethargic. A special end to a very special EP that showcases the breadth of techno and its influences, while paying homage to Ellen's stunning album…

http://www.ellenallien.de/
http://www.bpitch.de/artist/ellen-allien
https://www.facebook.com/EllenAllien
https://www.instagram.com/ellen.allien
https://twitter.com/ellenallien