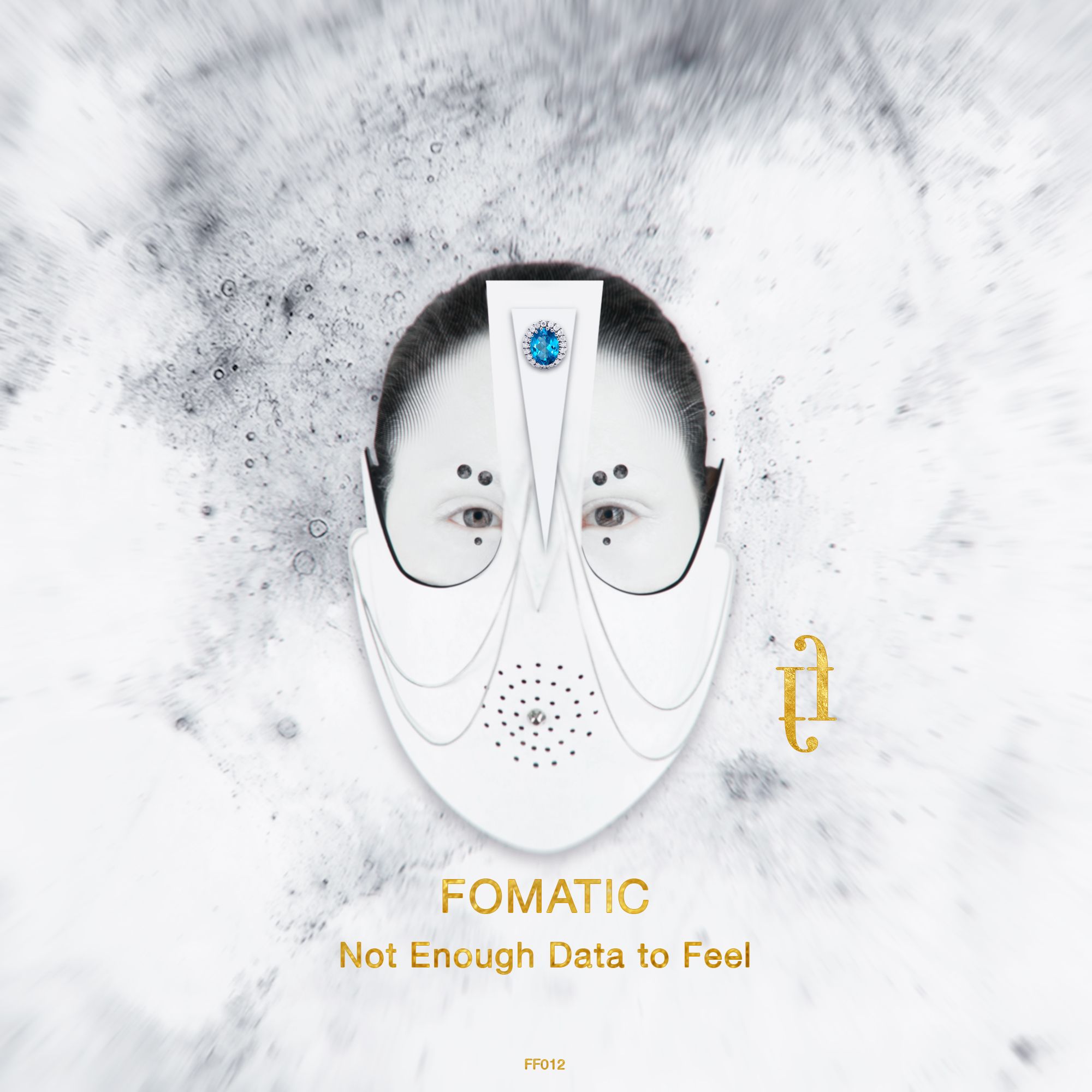 Fomatic - Not Enough Data to Feel
Out June 11 2018
False Face gives a warm welcome to Dutch producer Fomatic on his debut release 'Not Enough Data to Feel', with 3 original tracks and a remix by SpeakOf & Santini.
In search of his musical purity, Fomatic has found the perfect balance between timeless layers of techno and haunting electronic melodies, a theme that carries through out the record. The weeping synthesizers and modern atmospheric elements give this EP an incredibly powerful presence. The lone remix of this pack comes from SpeakOf & Santini who continue to surprise listeners with their evolutionary sound of Melodic Techno.
Fomatic's recent work on Rosedale Records and Variety Music, amongst other labels, has paved the way to his present success as an artist. His music is ever evolving and we are excited to hear more music from him in the future!