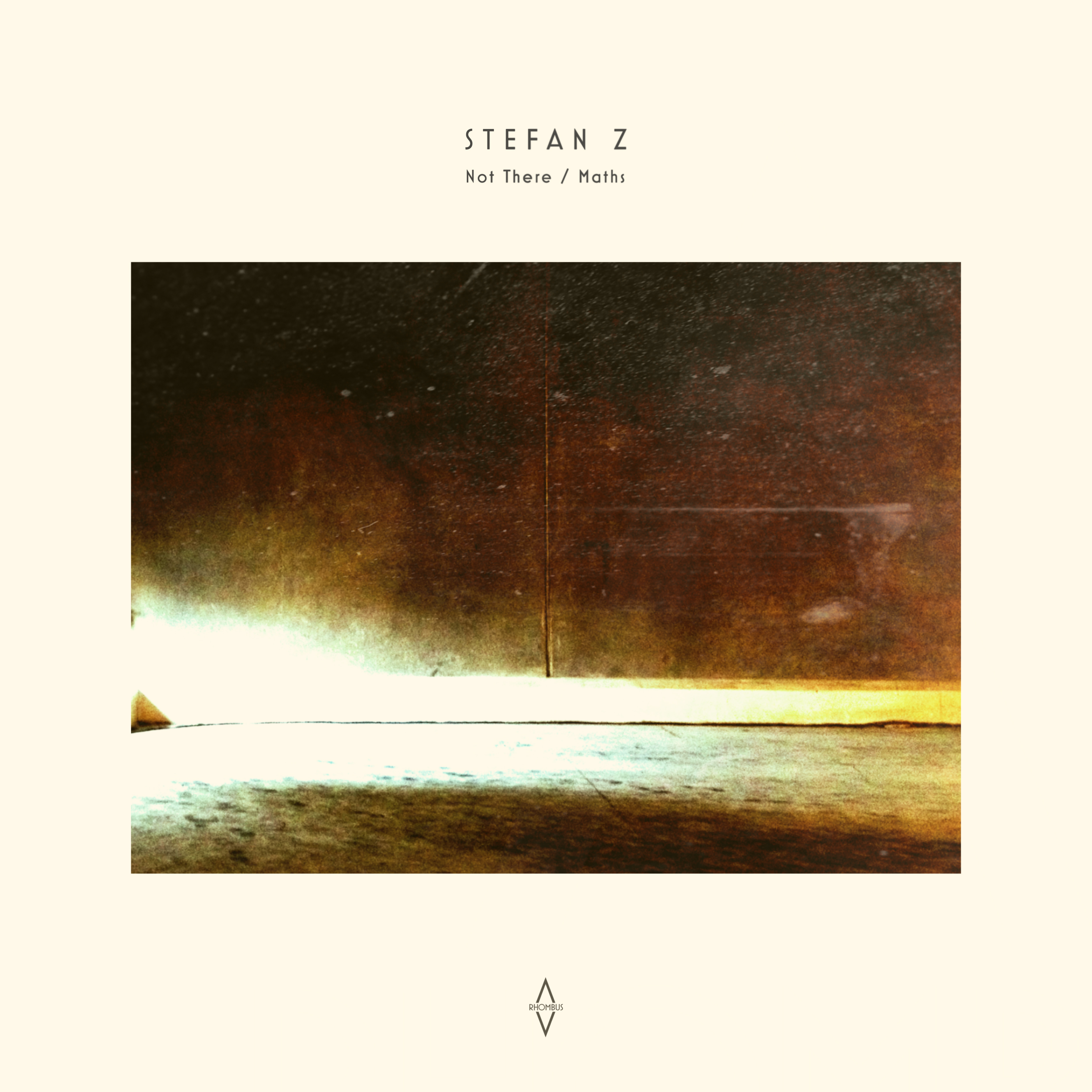 Stefan Z - Not There / Maths
Canadian Stefan Z is the boss of the Rhombus label and now returns to it with a brace of brilliant cuts. He has also released on great labels like Toronto's My Favorite Robot Records and counts the likes of Sasha and Solomon as fans of his work.
Up first is Not There, a dark and turbulent tech tune with prying bass and coarse hi hats and claps. It's a meaning tune for the dead of night and is filled with real freakiness. On the flip, Maths is a more loose limbed and funky jam with scurrying little synth sounds. The drums are metal and hollow, there is an organic feel to the bird like calls up top. The whole thing is undercut with acid like squiggles which means one thing: this track will blow minds on the dance floor! Once again this label and artist prove they are on top.
Not There / Maths is out now!