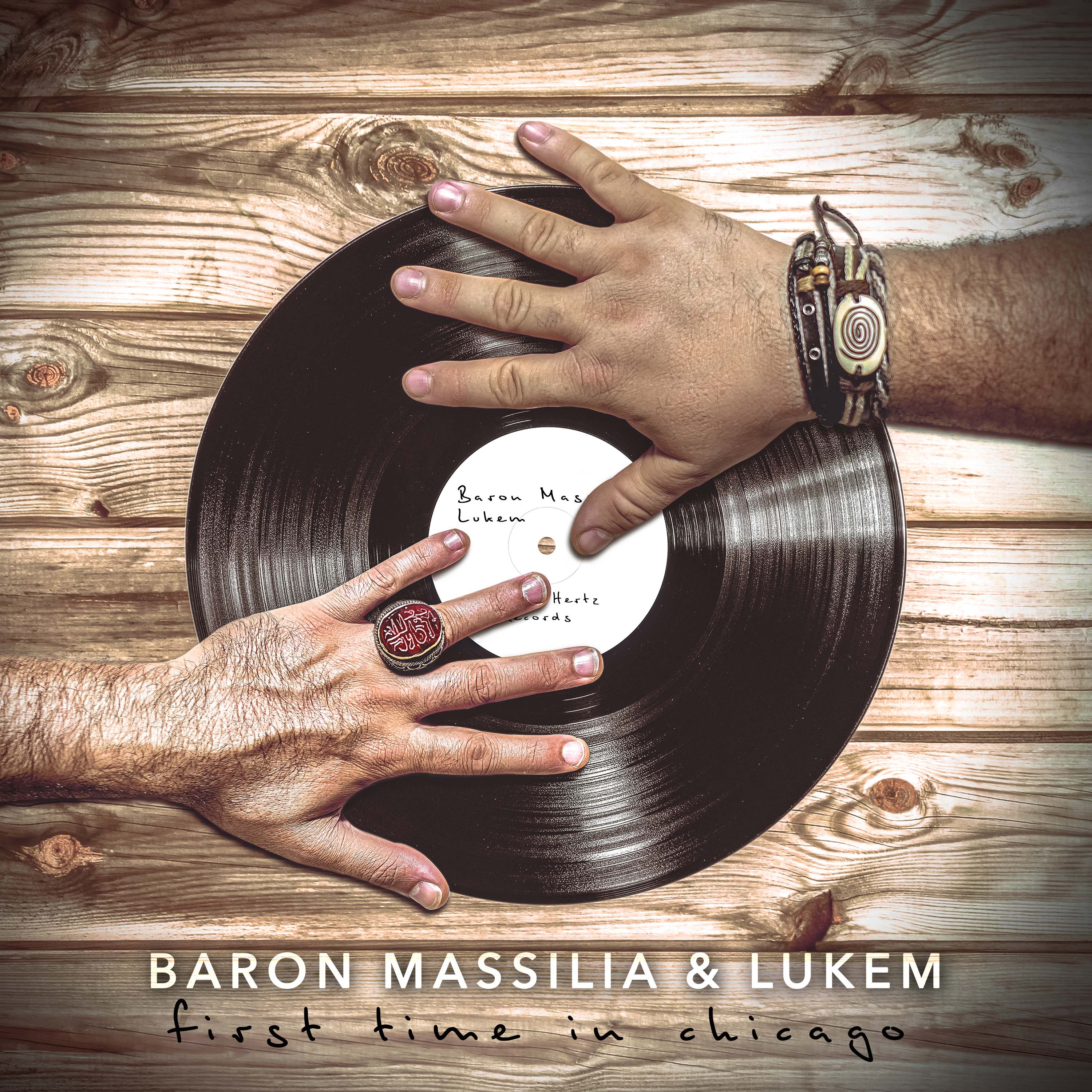 Baron Massilia & Lukem - First Time in Chicago
The next outing on the 432 hertz label is from Baron Massilia and Lukem, a duo that often cook up great beats when working together. Now they do so once more on their new cut First Time in Chicago. Though you might expect a jacking house cut with raw perc, in fact this is a smooth and supple deep house roller. It has lovely warm drums, well planed percussion and nice cymbals. Bass vamps prop it up from below and the whole thing really gets you into nice mood and groove. As such, it is a cut that you need in your lives.
First Time in Chicago is out now!