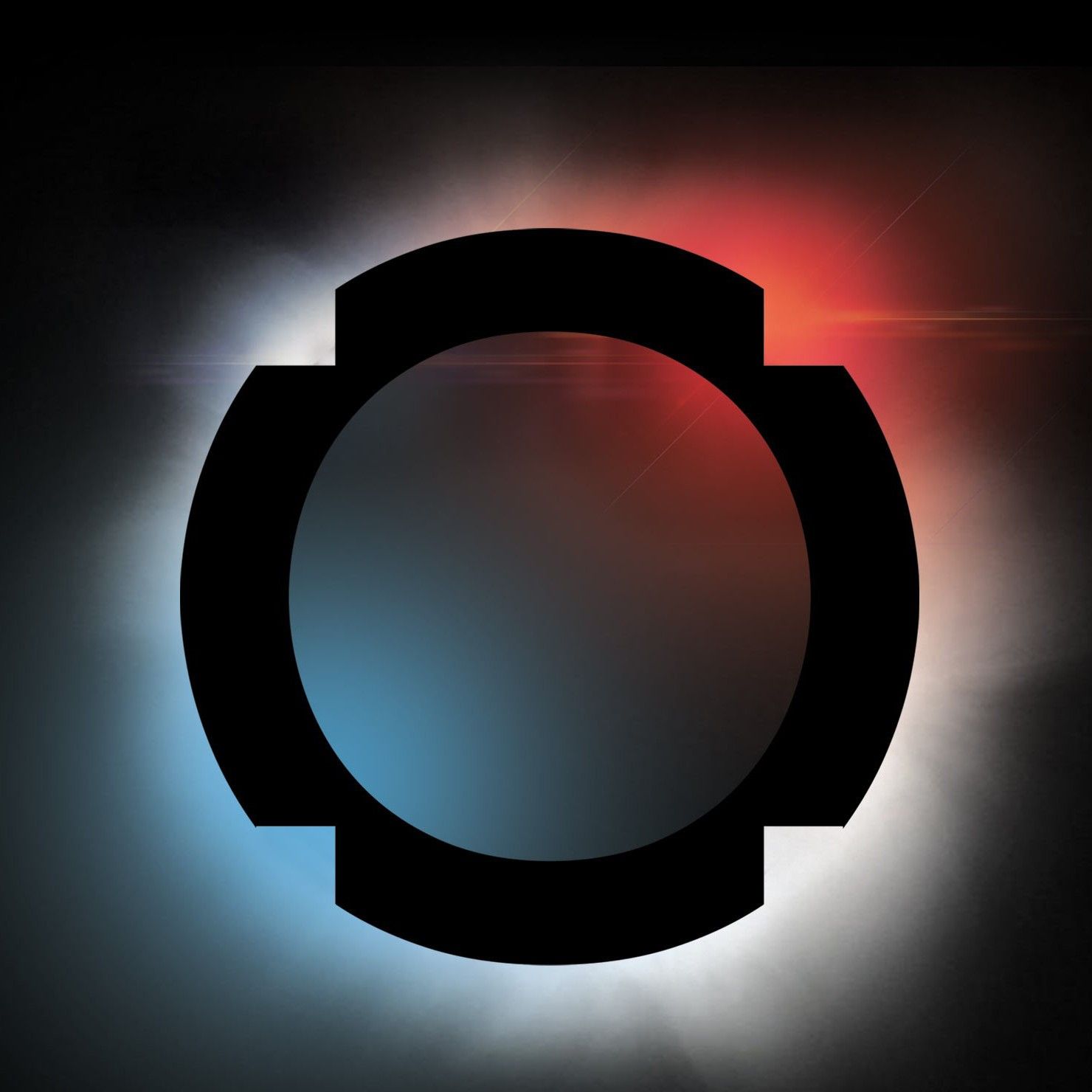 Nothing Else Matters… But The Music
Long considered to be the true home of dance music, Britain knows a thing or two about talent. Armed with a Union Jack and with bass bins louder than three roaring lions, Danny Howard is here to fly the flag for the UK Dance army and recruit the best we have to offer for his new night.
While most of us have been able to spend at least a couple of weeks relaxing this summer, Danny Howard has been pushing himself harder than ever before. Alongside his weekly residency in Ibiza, the Radio 1 show and all the other gigs he's played here, there and everywhere, he's been scouring the country for the best up and coming DJs that Britain has to offer, and somehow, he's managed to find the time to lay the foundations of what promises to be an incredible new brand to showcase the cream of emerging UK DJs.
Across the country, nights repeat the same, worn-out line-ups week in, week out; with Nothing Else Matters, Danny is tearing up the rulebook and turning this overdone formula on its head. At each event, alongside just one very special guest, Danny will handpick the very best line ups from the wealth of untapped British talent on offer. You'll be treated to huge nights that will showcase the incredible homegrown skills and impressive capabilities that the UK dance scene is nurturing.
Danny is providing a stage to show off the best new talent in the UK in a brand that will revitalise the club scene with a new take on the way events are booked and line-ups decided. To kick-start proceedings, Nothing Else Matters is powering onto the scene with not one, but two launch nights. Dominating both the North and the South in a dual-pronged attack, Danny is starting things as he means to go on. The Ministry of Sound is preparing the red carpet for an imminent visit from dance-royalty, and in Manchester – the spiritual home of UK dance music, there's an equally special guest currently circling the ring road in a black cab, waiting for the all clear.
Nothing Else Matters is hyped to be the best display of British achievement since the invention of the roast dinner; with a whole melting pot of fresh British talent to choose from, expect the meatiest headliner in dance music served up on the best dinner plate that only the UK scene could provide. Expect the best with the tireless Danny Howard at the helm, because Nothing Else Matters… But The Music.